5 women reportedly brawl over loud music on Spirit Airlines flight to Los Angeles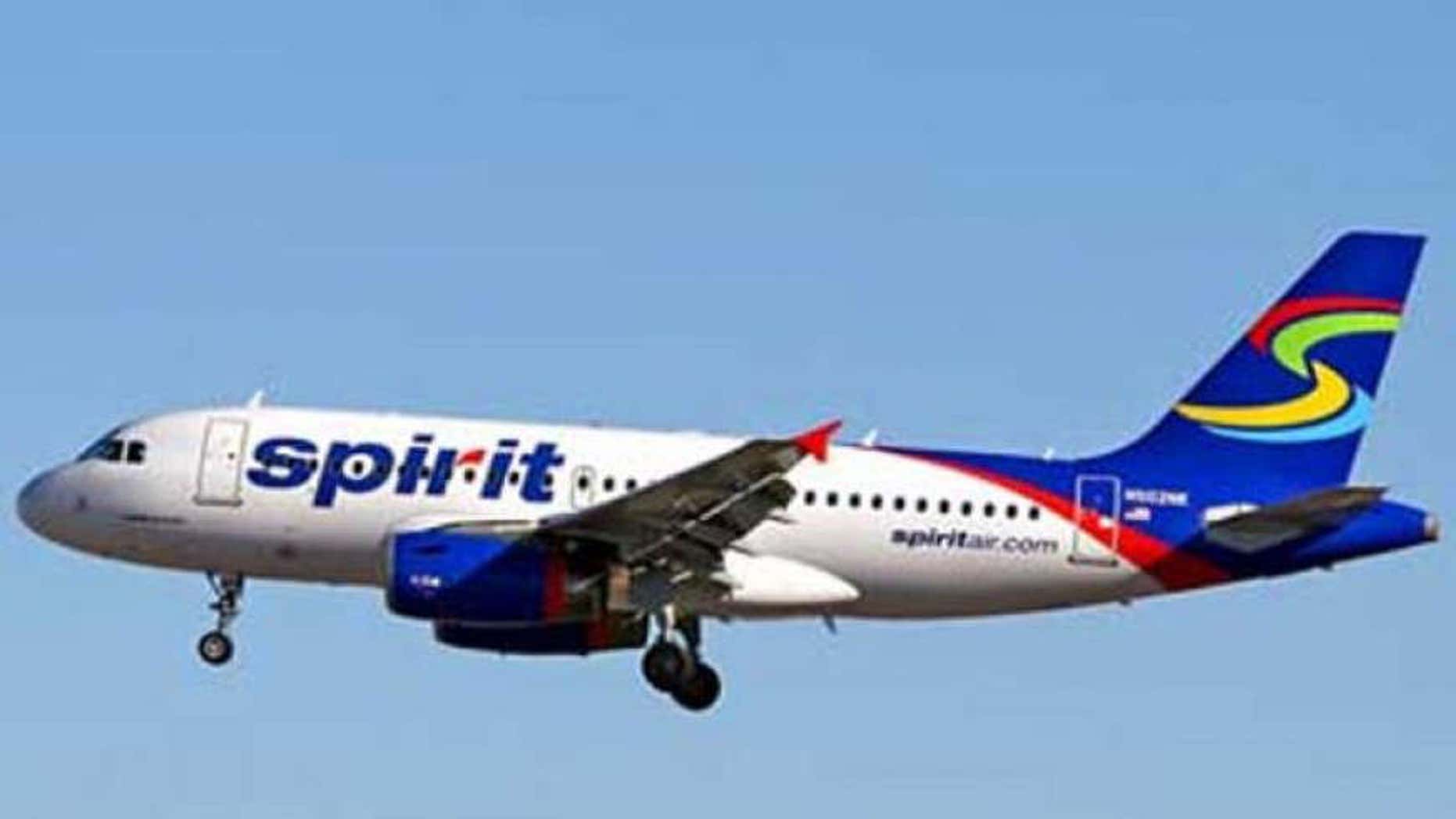 Five women reportedly got into a fight on a Spirit Airlines plane bound for Los Angeles from Baltimore Wednesday morning over loud music playing from a boom box.
Two intoxicated women started playing the music and when fellow passengers started to complain, the women started to play the music louder, the Los Angeles Times reported.
Paul Berry, a Spirit Airlines spokesman, told the LA Times when the women were told to turn the music down, they defiantly asked "what are you going to do?"
When the drunken women held the boom box in the air, a second group of passengers approached them and started the melee, Berry said.
LAX police were notified of the situation and officers met the crew as soon as the plane landed. Officer Rob Pedregon told the Los Angeles Times the women who were in a so-called "mutual combat situation" were taken off the plan.
FBI spokeswoman Laura Eimiller told the newspaper federal authorities were called in to investigate the brawl and that no one was charged in the incident.