5 signs you need a vacation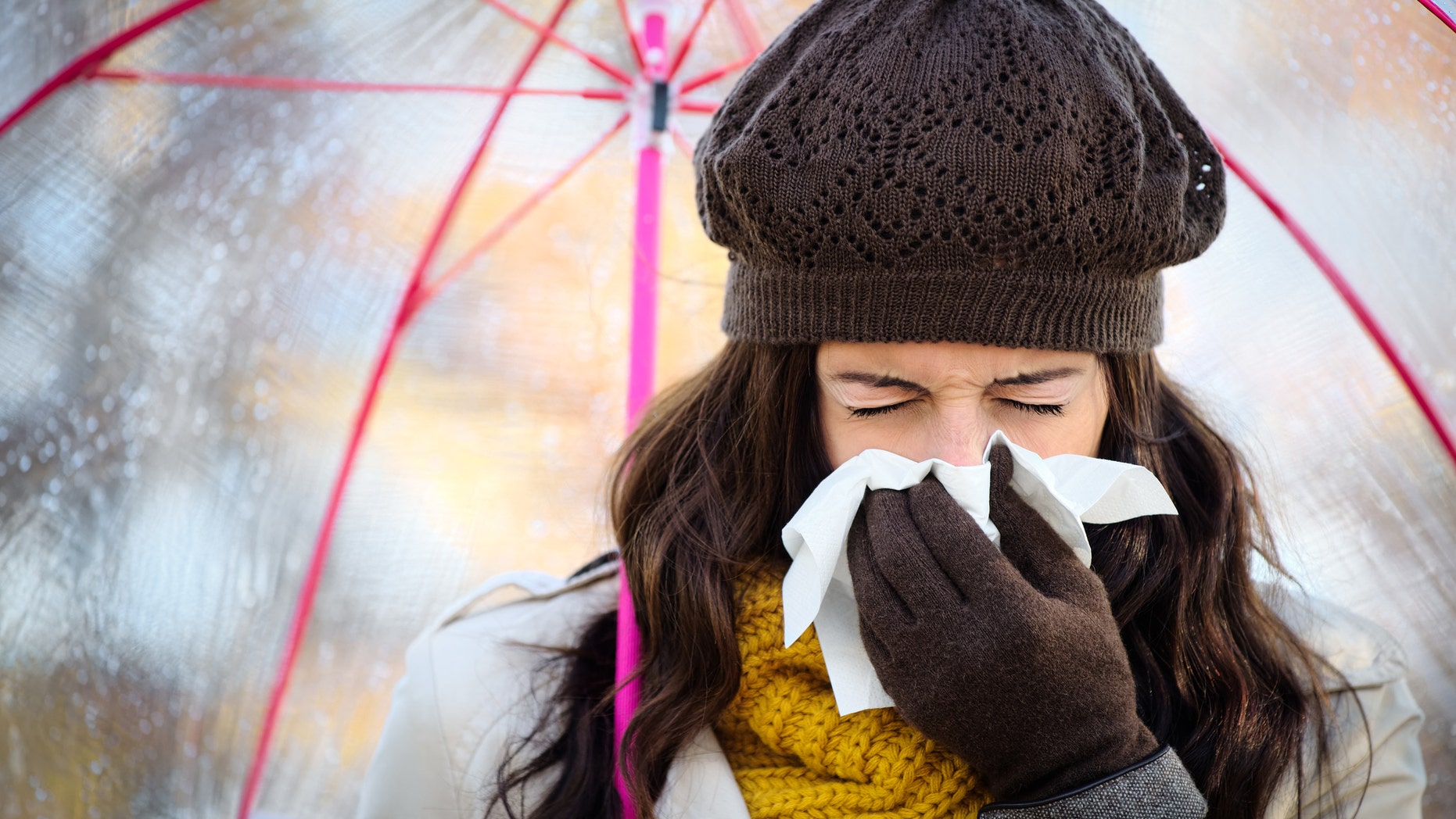 Whether you're battling a cold or trudging through another busy season in the office, something about winter always has us dreaming about warmer, easier days. As many as 662 million vacation days go wasted each year among 55 percent of working Americans, further exacerbating chronic physical and emotional stresses.
It's no secret that a vacation is often an ideal prescription for general burnout to refresh, reenergize and renew. No matter if you journey near or far from home, get busy planning if these five warning signs apply to you — your mind, body and spirit will thank you.
HAVING A BAD DAY? THE AVERAGE AMERICAN HAS 60 PER YEAR, STUDY SAYS
1. You're feeling blue
For many, the simple planning for a trip itself can provide excitement and goal-setting that can easily break a glum funk. A study from the American Psychological Association found that vacations are valuable for reducing stress as they remove people from their standard environments and routines associated with anxiety and stress, Inc. reports.
2. You're bored with your routine
If you feel like your days are blurring together with their monotony, they probably are, making travel to somewhere cool all the more essential. From boosting creativity to generating fresh ideas, research from the U.S. National Library of Medicine cites multicultural experiences as beneficial to one's whole being.
THE 7 BIGGEST TRAVEL MYTHS — AND THE REAL STORY BEHIND EACH
3. You can't sleep
Restless nights without reason are a common sign of anxiety and tension. Whether or not there's a larger issue or worry in your life, taking the time off to reset your inner clock will have you feeling more productive, relaxed and ready to tackle all in your path.
4. You can't remember the last time you took a true break
If you've clocked a staggering amount of earned days off and your passport is getting dusty, it's most certainly time to get up and away — for the good of your health. One Dutch study found that simply anticipating a vacation is a verified mood booster, while the landmark Framingham Heart Study illustrated that women who take at least two vacations annually are eight times less likely to get coronary heart disease, according to Health.com. Likewise, the outlet adds that in a study of men at elevated risk for the disease, those who didn't take a yearly vacation were 32 percent more likely to die from a heart attack.
FOLLOW US ON FACEBOOK FOR MORE FOX LIFESTYLE NEWS
5. You can't stop thinking about that daydreamy place
Whether you've filled your social media feeds with photos of the islands, the mountains or the country, the one person guaranteed to get you there is you.