2 of 47 New Jersey beaches still under advisory due to fecal bacteria
You might want to think twice before taking a dip.
The water of two New Jersey-area beaches showed high levels of fecal bacteria after a second set of tests performed on Tuesday.
The results come just one day after tests from all 47 beaches in the state showed an excess of the bacteria, according to NJ.com.
The two beaches in question, Windward Beach Park and East Beach in Pine Beach, both in Ocean County, will remain closed to swimmers until the water is deemed safe again.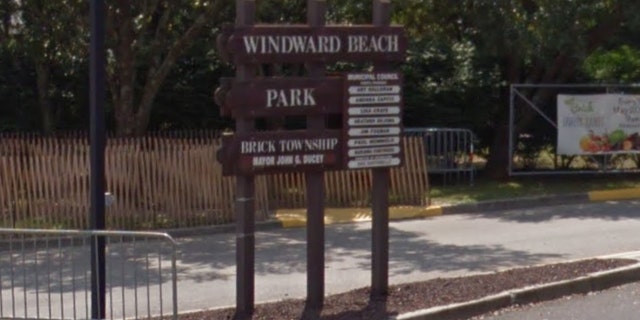 TEXAS' WHATABURGER, RAISING CANE'S HAVING BUN CRISIS DAYS AFTER STATE'S IN-N-OUT RESTAURANTS CLOSE
Water samples taken on Monday showed the 47 beaches tested contained more than 104 colony forming units (cfu) of Enterococci bacteria per 100 milliliters of water, NJ.com reported.
If a water sample comes back with over 104 cfu, the beach is placed under a swimming advisory due to the potential health risk of coming into contact with contaminated water.
A spokesperson for the Department of Environmental Protection (DEP), Larry Hajna, told NJ.com the bacteria is likely a result of rain and storm water runoff from Sunday and Monday, which can result in higher cfu numbers.
"In the ocean, everything dissipates quickly, but we want to make sure the water is clear," Hajna said.
After retesting the water Tuesday, only two of the 47 beaches were closed and the advisory was lifted on the remainder 45.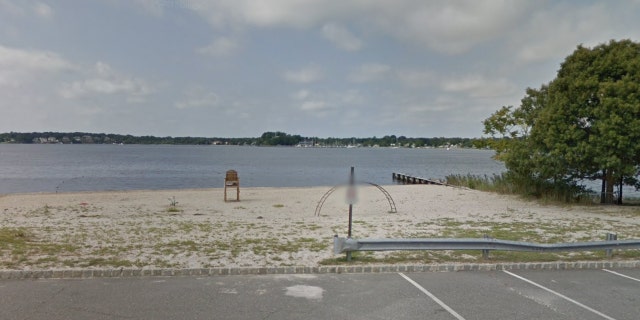 Hajna said the two beaches were likely still showing high levels because they are along the river.
"The water doesn't turn over and exchange as quickly as it does in the ocean. The [river] beaches are usually in enclosed areas or a cove where the water flow is more dependent on tidal exchange," he told NJ.com.
FOLLOW US ON FACEBOOK FOR MORE FOX LIFESTYLE NEWS
The water will retested and results should be in by Thursday afternoon.
Swimming in contaminated water can result in a number gastrointestinal symptoms, including nausea, vomiting, diarrhea, and abdominal pain; respiratory symptoms like sore throat, cough, runny nose, and sneezing; eye and ear symptoms including irritation, earache; dermatological symptoms like skin rash and itching, and flu-like symptoms such as fever and chills, the DEP told NJ.com.