10 worst cities for travel taxes
The next time you travel, take a close look at your receipts. You may be surprised that taxes in certain cities can hit your wallet with a wallop.
The Global Business Travel Association, an Alexandria, Va.-based nonprofit that tracks business travel data and trends, says your destination determines how much travel-related tax you'll pay. Visiting Wrigley Field and the Magnificent Mile in Chicago may sound like a great way to while away hot summer days, but the Windy City hits travelers with the highest overall tax burden in the country, with car rentals, restaurants and hotel stays adding up to more than $40 a day.
New York City is equally tough on tourists, tacking on an average of $39 a day.
The GBTA conducts an annual study of "discriminatory travel taxes": the extras that are shouldered mainly by out-of-towners, including state and local taxes on restaurant meals, car rentals and hotel stays. A look at the group's most recent figures from December helps break down the best and worst cities for travel-related taxes.
While the rankings compare the top 50 destinations for business travelers, they are prime destinations for leisure travelers, too, especially during the summer.
On the bright side, travelers headed to Florida are in luck, as the Sunshine State is home to the top three cities with the lowest tourist taxes: Fort Lauderdale, Fort Myers and West Palm Beach, with an average of $22.61 per day. And families venturing to Disney-centric Orlando, Fla., and Orange County, Calif., will be pleased to know that both destinations are among the 10 with the lowest tourism taxes.
But it's a different story at the other end of the spectrum, which may give leisure travelers pause for thought while planning their vacations. Here's a look at the 10 worst cities when it comes to tourist taxes.
1. Chicago – $41.04/day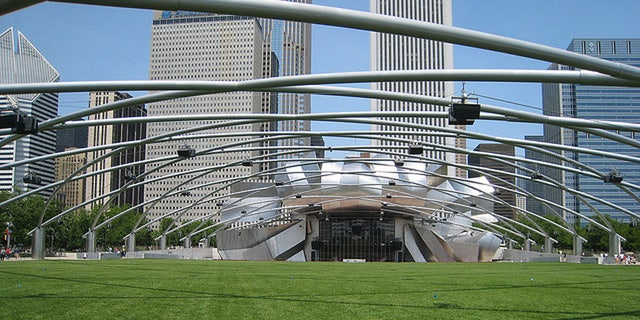 The Windy City could just as easily be called the Spendy City; it's at the top of the GBTA study for the third year in a row. Travelers will dish out 16 percent ($16.85) per day in hotel tax, along with $14.16 for a rental car (its overall 24.82 percent rate, the highest in the ranking, includes a $2.75 flat tax). Another study put Chicago's 10.75 percent downtown restaurant tax at the top of all major U.S. cities.
2. New York City – $38.65/day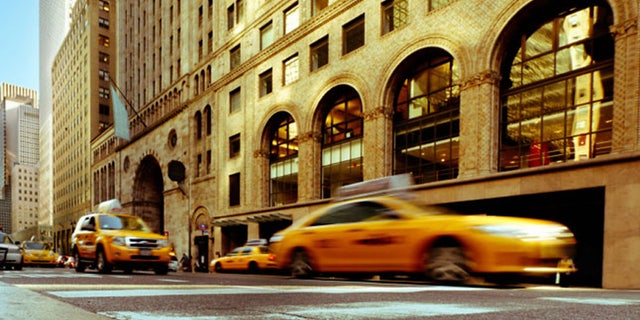 The Big Apple will quickly take a bite out of your travel budget, with an 18 percent tax tacked on to your hotel room, adding up to an extra $19.03 a day – the highest of all 50 destinations in the GBTA's ranking. And because the GBTA's methodology cuts a big break to high-cost cities like New York (it calculates taxes by assuming the underlying, pre-tax costs are the same in each city, using an average of $105.31 daily hotel room rate for 2013), you're looking at an even bigger chunk of change going to hotel taxes, since you'd be hard-pressed to find a decent room for $105.31 a day.
3. Minneapolis – $36.70/day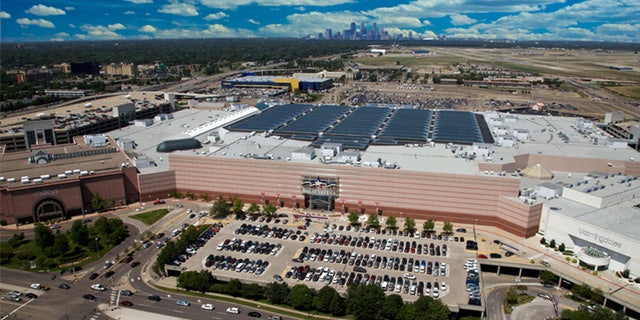 Avoid renting a car in Minneapolis, which has the highest car rental tax at nearly 22 percent per day, as well as the highest restaurant tax at 10.78 percent. Surprisingly enough, shopping brings some relief, as you'll pay no sales tax on clothes or shoes – welcome news for travelers heading to the Mall of America.
4. Kansas City, Mo. – $36.61/day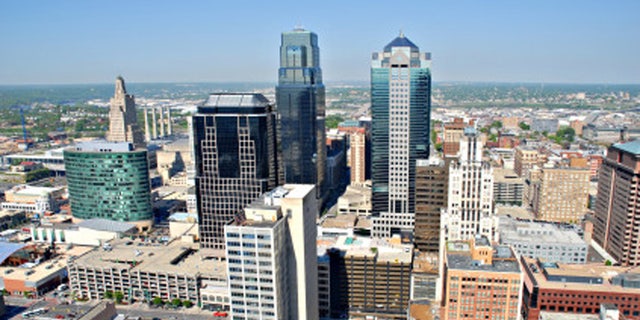 This city has one of the highest hotel tax rates in the country – 17.27 percent when you factor in a daily flat tax of $1.50. Car rentals are also pricey, with a $4-a-day flat tax in addition to the 15-percent rate.
5. Indianapolis – $36/day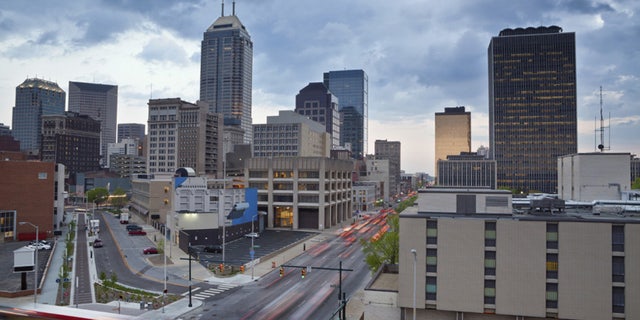 Indiana's capital taxes hotels and car rentals at 17 percent, for an average of $27.60 extra on your travel bill. An hotel stay at the airport will cost you even more, with a $1.50 flat fee included in the 17.65 percent tax. At least the 9-percent restaurant tax is in the single digits, but that's still in the top 10 for that category.
6. Cleveland – $35.41/day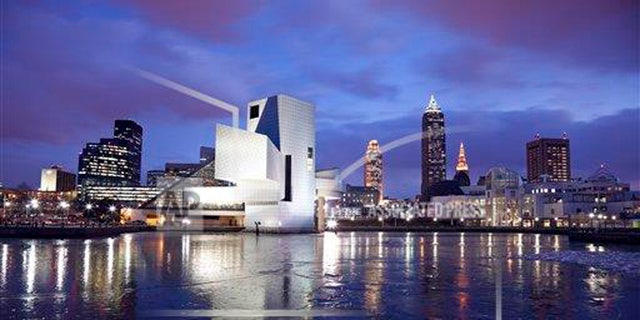 This city plays it tough with tourists, ranking in the top 10 in both hotel taxes (16.5 percent) and car rentals (18.52 percent, including a $6-a-day flat tax). The local sales tax also pushes 8 percent.
7. Boston – $35.32/day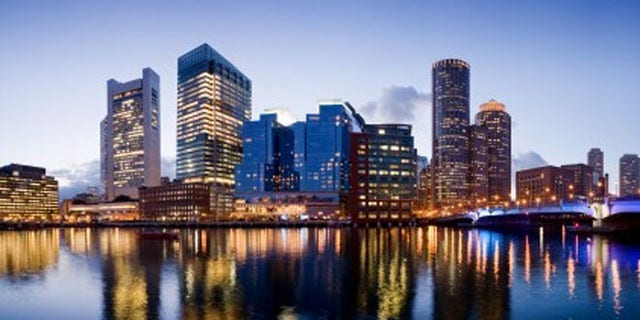 Besides the stress of driving and parking in an unfamiliar city, here's another compelling reason to leave the driving to someone else in Beantown: its 24 percent tax on car rentals, including a $10/day flat tax. That figure translates to almost the same amount you spend on hotel taxes -- $13.57 and $15.22, respectively. Boston-bound travelers will find some solace, though, in the city's sales tax of 6.25 percent.
8. Seattle – $35.11/day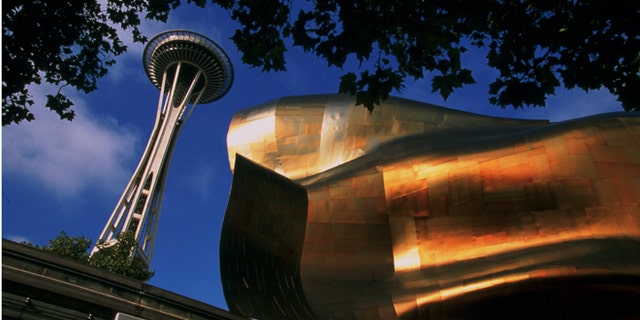 The Emerald City carries double-digit tax rates for hotel (15.6 percent) and car rental (17.2 percent), plus 9.5 percent on restaurant and sales taxes. But travelers staying near the Seattle-Tacoma International Airport will get some relief with just a 12.4 percent hotel tax there.
9. Nashville – $34.75/day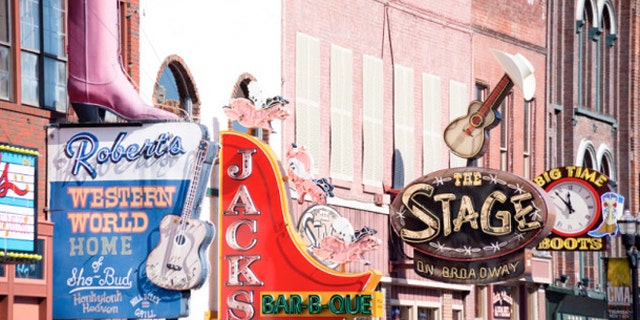 Nashville is one of the South's hottest cities at the moment, but travelers must shell out a pretty penny to enjoy its friendly, music-loving vibe, thanks to a hotel tax pushing 18 percent, including a $2.50/day flat fee. A day of shopping for the perfect cowboy boots and dining on the city's mouthwatering barbecue will cost you, too: Restaurants and shopping both have 9.25 percent taxes.
10. Houston – $34.16/day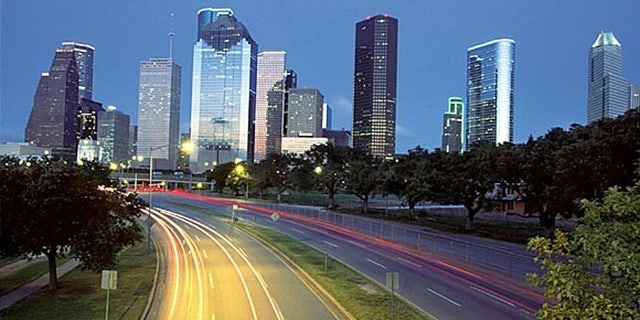 Temperatures aren't the only things that are high in this Texas metropolis; the taxes for travelers are, too. Hotels come with a 17 percent tax, and rental cars are slapped with a 15 percent fee.