Zuckerberg gives Q&A entirely in Mandarin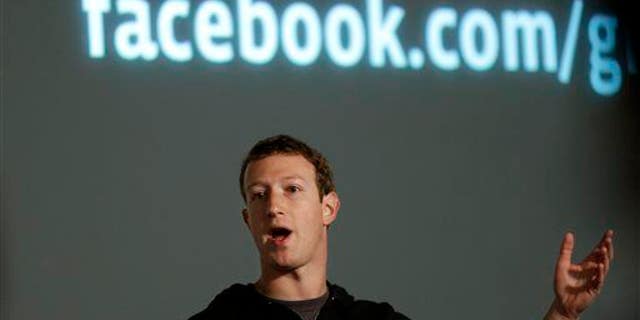 Mark Zuckerberg has somehow found the time to pick up some pretty impressive language skills: The Facebook CEO amazed a crowd at Beijing's Tsinghua University yesterday by conducting a 30-minute Q&A session in Mandarin Chinese, reports MarketWatch.
In his first public Q&A in the language, "we discussed connecting the world, Internet.org, innovation, and the early days of Facebook," Zuckerberg says in a Facebook post.
So just how good is Zuckerberg's Mandarin? His vocabulary is definitely impressive, though his pronunciation needs work—at one point, he used the wrong tone (there are four) and said Facebook had 11 mobile users instead of 1 billion, according to Quartz.
At Foreign Policy, Isaac Stone Fish, himself a "rusty" Mandarin speaker, was a bit harsher: "I'd put it roughly at the level of someone who studied for two years in college, which means he can communicate like an articulate 7-year-old with a mouth full of marbles." Still, as tech writer Farhad Manjoo tweeted, "He learned Mandarin while running a company. You spent your day on Facebook." Zuckerberg told the audience that he learned the language because he wants to speak with his in-laws in their own language, he wants to study Chinese culture, and he relishes the challenge.
Wired notes that Zuckerberg faces another challenge where Mandarin could be useful: trying to get Facebook unbanned in China. (In other Facebook news, a court has ruled that a message sent via the site isn't the right way to tell your ex he'll be a dad.)
This article originally appeared on Newser: Zuckerberg Wows Crowd With Q&A in Chinese
More From Newser