YouTube adds humans to video reviews, revamps ad policy after recent scandals
YouTube announced on Tuesday a revamp of its advertising policy as well as stringent, human-run video reviews in the wake of recent scandals that have plagued the platform.
Videos from YouTube's most popular channels will now be subject to pre-emptive human review so that they meet "ad-friendly guidelines," as the Google platform tries to leverage advertiser revenue to control its content producers. The site, where over 3 billion hours of video are watched per month, is reeling over how it handled Logan Paul's video of a dead body in Japan, which was not flagged or taken down by YouTube and prompted widespread outrage.
In a move that could hurt smaller creators, changes are coming to the YouTube Partner Program (YPP), which has promoted the work of vloggers and given them an option to earn a portion of the advertising revenue earned from their videos on the site.
OVER 1,000 PEOPLE CHARGED WITH SHARING VIDEO OF NAKED TEENS ON FACEBOOK
However, creators will now need 1,000 subscribers to their channel and a total of 4,000 hours of video viewed over the last 12 months in order to qualify for YPP, according to a blog post from two YouTube executives. Previously, anyone could join if they had more than 10,000 views over the lifetime of their activity on YouTube.
Advertisers are allowed to choose only channels that are verified as "Google Preferred." Those channels, according to the company, "will be manually reviewed and ads will only run on videos that have been verified to meet our ad-friendly guidelines."
"We expect to complete manual reviews of Google Preferred channels and videos by mid-February in the US and by the end of March in all other markets where Google Preferred is offered," the company said.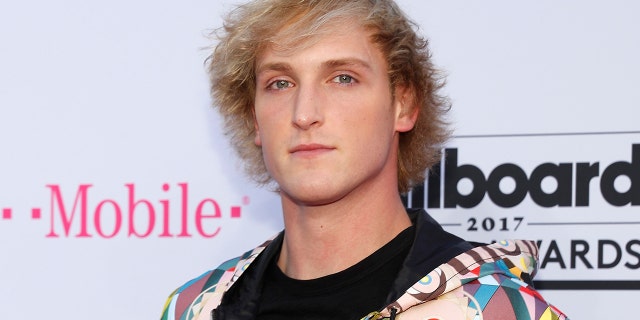 APPLE'S HEALTH APP IS BEING USED AS EVIDENCE IN A MURDER TRIAL
Still, some YouTube creators are crying foul, since the move means that smaller creators will likely lose a source of income. YouTube claims that most of the people affected by the new rules were not making much money from advertising in the first place.
Chief product officer Neal Mohan and chief business officer Robert Kyncl said that "99% of those affected were making less than $100 per year in the last year, with 90% earning less than $2.50 in the last month" in the company's blog post.
YouTube has faced growing advertiser unease and a significant backlash after stories about videos linked to child abuse and the ability of terrorists to spread propaganda on the site.