Woman kills herself after explicit video goes viral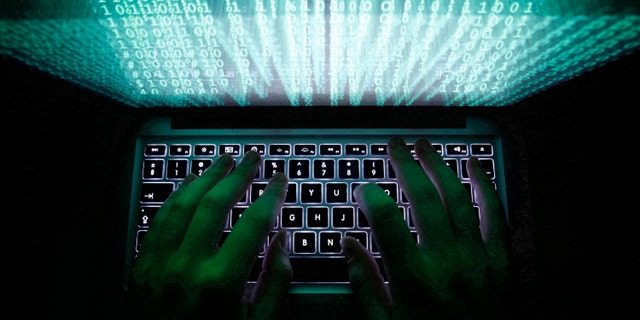 An awful story out of Italy, where a 31-year-old woman committed suicide after being tormented for a year over a sex video. Four men, including her ex-boyfriend, are being questioned for their role in posting it online, reports the BBC.
The woman, Tiziana Cantone, made the private tape with her ex, and she sent it to him and the other men about a year ago for unknown reasons (the Local suggests it was to make her ex jealous).
They allegedly posted it online, where it has since been viewed more than a million times. In the video, Cantone is heard saying, "Mi stai facendo il video? Bravo," which translates to, "You're filming? Bravo," a phrase that has been plastered on T-shirts and other items as a running national joke. Cantone tried desperately to have the video taken down, even winning a "right to be forgotten" legal ruling to that end in 2015, but the video was so widespread at that point, the victory didn't much matter. She even had to pay about $22,500 in court costs, which has been depicted as a "final insult" by local media, per the Independent. Eventually, Cantone quit her job, moved to Tuscany, and began the legal process of changing her name. She killed herself this week at her aunt's home near Naples, the story generating so much attention that her funeral procession was broadcast on TV. "Now we call for the justice system to act so that her death was not in vain," says her family.
This article originally appeared on Newser: Woman Kills Herself After Sex Video Goes Viral