Video game streamer Dr. Disrespect abruptly stops gaming after saying his house was shot at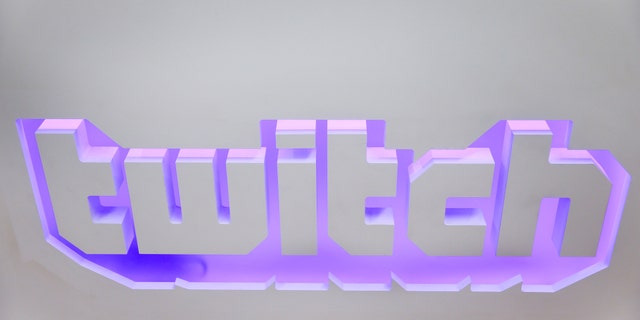 Video game streaming star Dr. Disrespect abruptly paused his stream on Twitch after he said his house was shot at.

Dr. Disrespect (real name: Guy Beahm) was playing "Call of Duty: Black Ops 4" and was talking about how he felt about it when he suddently walked off camera, VentureBeat reports.
After coming back on camera, Beahm, who wears a wig and sunglasses as his alter ego, had removed his costume and said he had had to end the broadcast following the events.
VIRAL 'MOMO SUICIDE GAME' BLAMED FOR DEATHS OF BOY, 16, AND GIRL, 12, REPORTS SAY
"I gotta end the broadcast right now," he said. "Somebody shot at our house, broke the upstairs window. This is the second shot. Someone shot yesterday. Someone shot yesterday at our f---ing house, and someone shot again right now. It connected with the house upstairs, right? You're driving by, right? You p---y! I gotta stop the stream."
Beahm then immediately stopped the stream. Fox News has reached out to Twitch, as well as Beahm for comment on this story, but did not immediately hear back.
Kotaku said it had reached out to police in Beahm's district and the police department did confirm there is a police officer on the scene and is investigating the incident.
Last month, a deadly shooting occurred during a Madden 19 NFL tournament in Jacksonville that was also being livestreamed on Twitch.
JACKSONVILLE MASS SHOOTING: CHILLING TWITCH LIVESTREAM RECORDS HORRIFIC ATTACK

The gunman killed two people and then fatally shot himself in a rampage that wounded several others. Authorities believe 24-year-old David Katz of Baltimore carried out the attack using at least one handgun at the Jacksonville Landing, a collection of restaurants and shops along the St. Johns River.
Eventually, EA, the company that makes "Madden 19," canceled the remaining Madden Classic qualifier events and said it would donate $1 million in support of the victims.
Fox News' James Rogers contributed to this report.