Uber driver caught by passenger allegedly receiving sex act from lady friend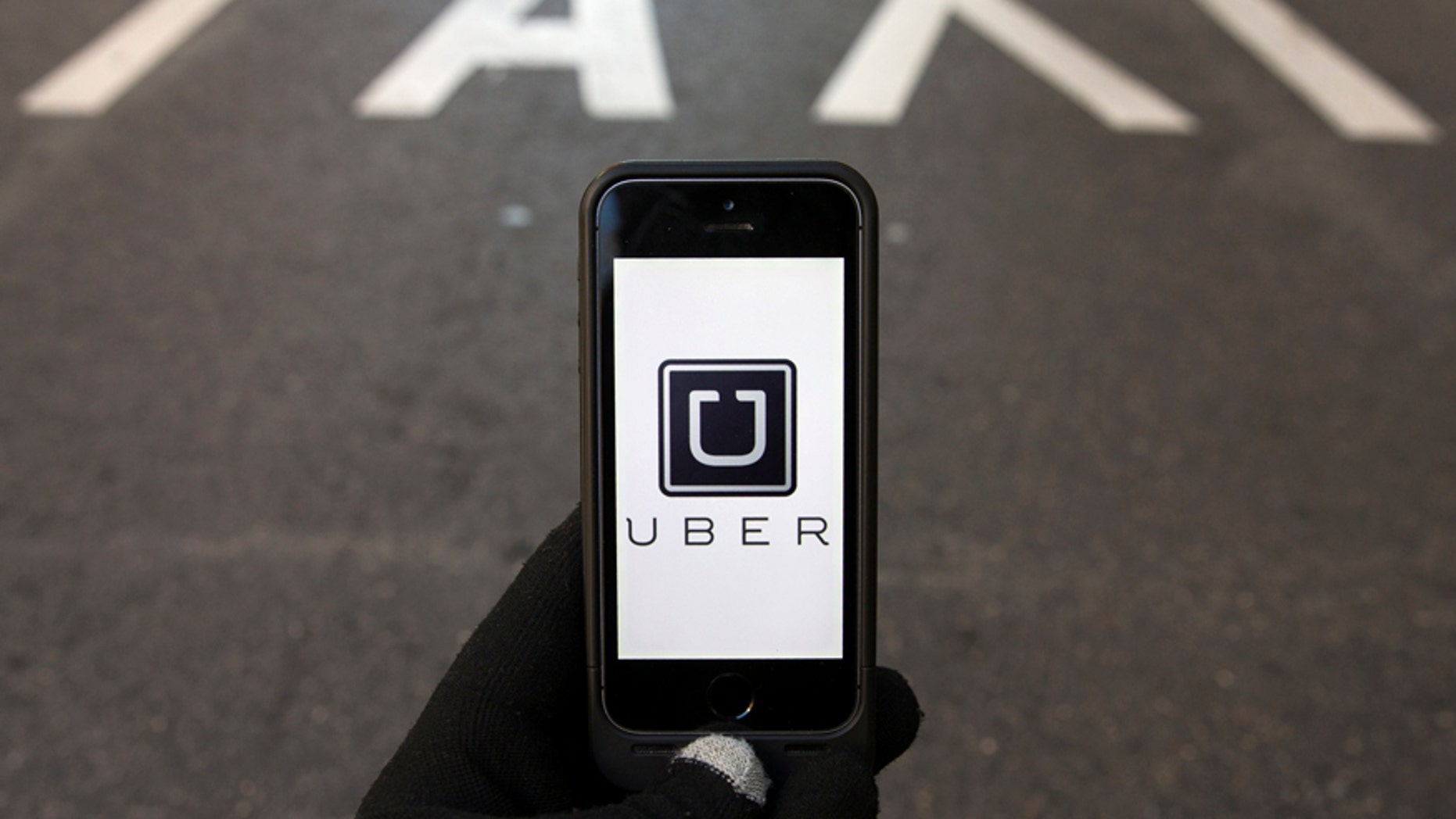 Uber has reportedly suspended a driver after a customer claimed the man was engaged in sex acts with a woman during the "dangerous and inappropriate" trip.
Aner Manuel, of Boston, took to the company's Facebook page Thursday to complain about a trip where his driver appeared to receive oral sex from a woman.
According to Manuel, he got in the car and noticed there was another person in the front seat even though he did not select UberPool — the option that allows multiple passengers to share a ride.
"As we pulled off the female in the front (who was clearly on drugs) attempted to open the door and could not even sit straight as the vehicle was in motion," he wrote. "She then began to grope him and grab him."
Manuel also shared a video which showed the woman caressing and kissing the driver.
"She then proceeded to perform oral sex," Manuel said. "This was my last straw. I asked the driver to drop me off."
He claimed that he contacted Uber to complain, but only received a $10 credit.
"They have been extremely bad at answering any messages I've sent, and I demand something gets done," he wrote. "This is not okay!"