Uber adding 'SOS' button for Chicago riders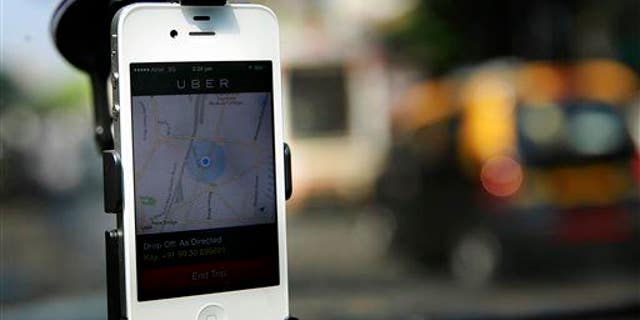 NEWYou can now listen to Fox News articles!
Uber is adding a safety feature for customers in Chicago—they'll be able to press a "panic button" as part of the Uber app if they feel threatened by a driver, reports the Chicago Sun-Times.
Of course, the very fact that Uber feels compelled to roll out an SOS button isn't such great news, but the company is trying to ease concerns after two drivers in the city were accused of sexually assaulting passengers in recent months.
The button is expected to be in place within the year, and it follows the rollout of a similar button, for similar reasons, in India earlier this month.
The idea is to allow passengers to alert police quickly if they're endangered, and it appears that Chicago will be the first US city to have such a feature in place.
The company already provides a "safe ride checklist" for passengers in Chicago and Boston, notes the Christian Science Monitor. The safety features can help, but the Monitor notes that the real issue is making sure that drivers are adequately screened.
(Uber may soon start using "robo-cabs.")
This article originally appeared on Newser: Uber Adding Panic Button for Riders in Chicago
More From Newser