Twitter CEO reportedly says company having 'Arab Spring' moment in US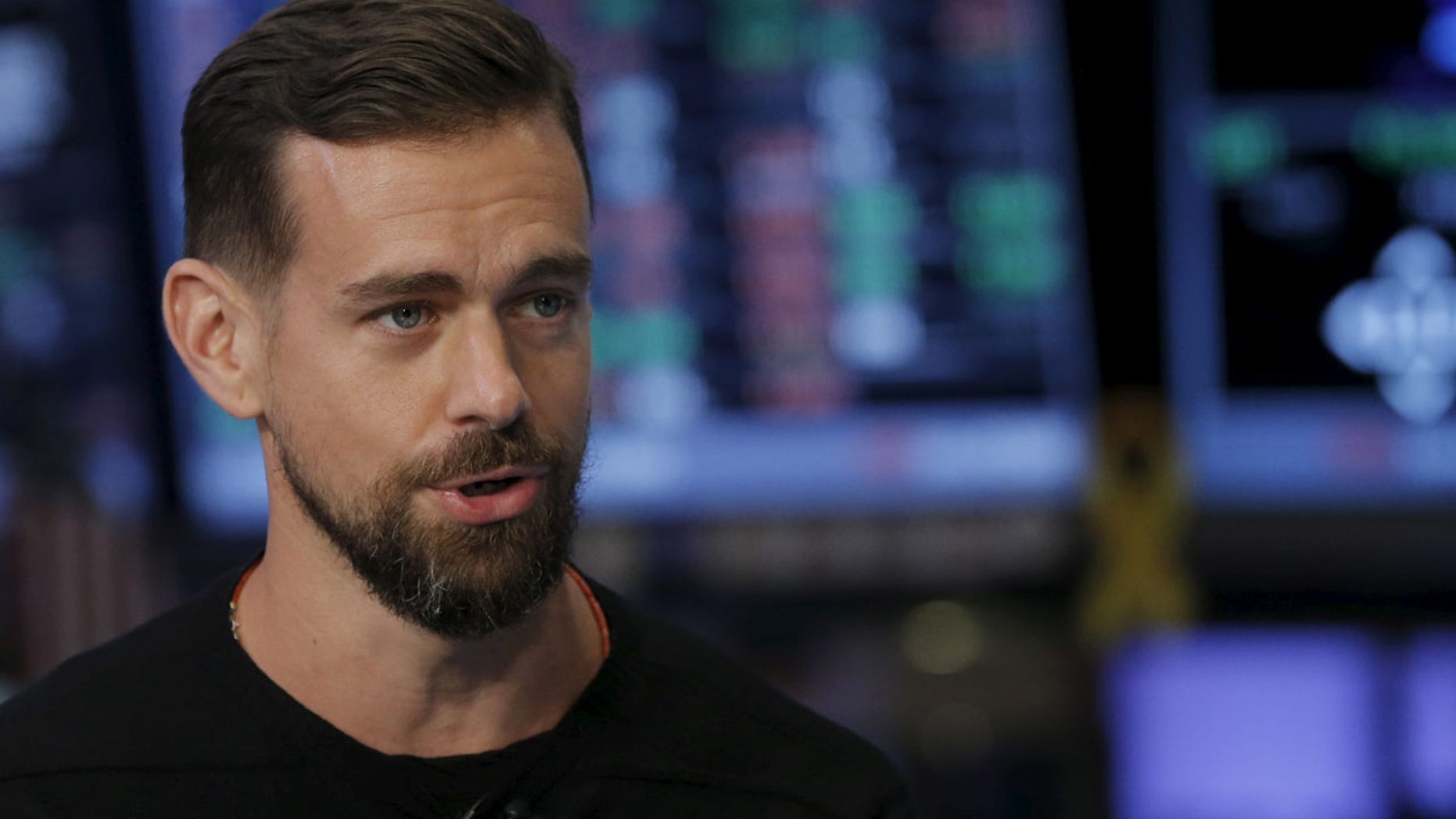 The head of Twitter Wednesday compared 'patterns' in the U.S. to past historic moments like the "Arab Spring," which eventually lead to years of political upheaval in counties like Tunisia and Egypt.
Jack Dorsey, the CEO, made the comments during a technology conference in San Francisco hosted by Goldman Sachs, Fortune magazine reported.
"A lot of the same patterns we've seen during the Iranian Green Revolution and the Arab Spring," he said. "It was stunning to see how Twitter was being used to have a conversation about the government, with the government."
Tech Crunch reported that Dorsey discussed the social media site's influence in global media. Dorsey said there is "a lot of dialogue about policy shifts and what's happening in this country and around the world."
The tech website also reported that Dorsey called Twitter "the best place to get a sense of what's going on in the world."
"As a culture in the U.S., we've focused on things that didn't matter as much. Now, everything is brought into perspective, and Twitter is at center of the most important conversations," Dorsey said, according to Fortune.
In a charged political and social environment, Twitter is trying to balance its position as a platform for free speech while curtailing hate speech and bullying. The social site has taken several steps to address abuse, though it's too early to tell whether they are working.
Dorsey recently purchased $7 million in his company's stock.
The Associated Press contributed to this report.