Tourist sentenced to 8 years in prison for anti-Egypt Facebook post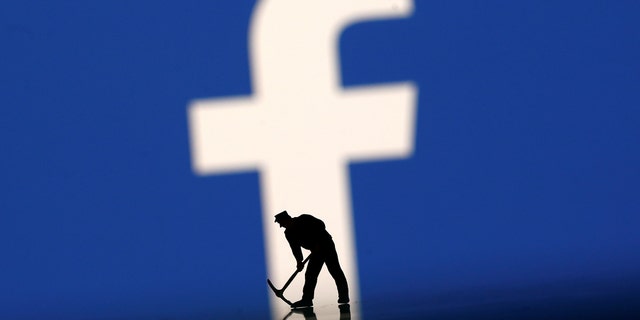 A Lebanese tourist arrested last month after posting a video to Facebook saying she was sexually harassed in Egypt was sentenced to eight years in prison on Saturday.
Reuters reports that Mona el-Mazboh was arrested at Cairo airport after her 10-minute video calling Egypt a "son of a b---- country" went viral.
The 24-year-old woman tells of being sexually harassed by men in taxis and on the street and an incident in which money was stolen from her during a previous visit, the wire service reports.
The court found her guilty of deliberately spreading false rumors that would harm society, attacking religion and public indecency, sources told Reuters.
The case's appeal will be heard on July 29, her lawyer Emad Kamal said.
FACEBOOK, WES COOK BAND, WORK TO RESOLVE PATRIOTIC SONG 'CENSORSHIP' ROW
"Of course, God willing, the verdict will change. With all due respect to the judiciary, this is a severe ruling. It is in the context of the law, but the court was applying the maximum penalty," Kamal said, according to Reuters.
In 2006, the woman underwent surgery to remove a brain clot that has limited her ability to control her anger, the lawyer said, Reuters reported. He said she also suffers from depression.
Mazboh later posted another video apologizing to "respectable Egyptians" for her remarks.
Egyptian rights activists have said they are facing the worst crackdown ever under Egypt's President Abdel Fattah el-Sisi, claiming that he has erased freedoms won in the 2011 Arab Spring uprising that led to the end of Hosni Mubarak's 30-year rule, Reuters reported.