Top Apple analyst is worried about the iPhone X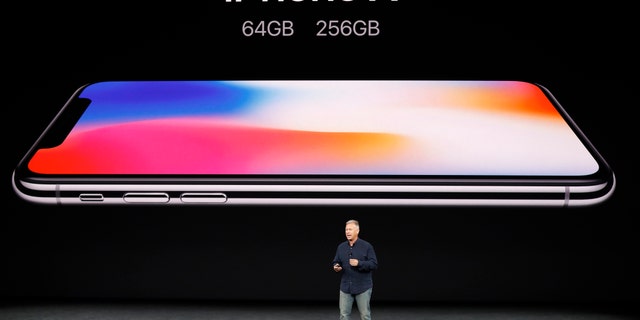 The iPhone X may not be the monster hit Apple is hoping for, according to an influential tech analyst.
Blaming a later-than-expected November launch and mixed reactions to Apple's new facial-recognition technology, KGI Securities analyst Ming-Chi Kuo said Friday he now expects Apple will ship 40 million iPhone X phones in the first half of 2018, scaled back from an earlier projection of 45 million to 50 million.
"We think some will be concerned about market acceptance of Face ID and the pricing of the iPhone X, before robust pre-order result is confirmed," Kuo said in a note to investors.
The downbeat note — which referred to the iPhone X's staggering $999 price tag — came as the iPhone 8 and 8 Plus failed to generate a feeding frenzy after becoming available for pre-orders on Apple's site early Friday.
Many iPhone 8 models were still in stock for its Sept. 22 launch as of Friday afternoon, while the hottest 8 Plus models were only delayed by 1 to 2 weeks.
By comparison, on the day the iPhone 7 Plus launched in September 2016, it was sold out until November by the time East Coast consumers were waking up, according to reports.
Some critics cited Apple's decision to delay the launch of the iPhone X, which the company has dubbed "the future of the smartphone."
Rather than having one shiny new toy to focus their attention on, shoppers are now split between ordering the iPhone 8 and waiting to hear feedback on the iPhone X once it launches in November.
To make matters worse, Apple won't be releasing it's AirPower wireless charging mat until 2018 — effectively stripping the iPhone 8 of its biggest advantage over the 7 for a few months at least.
Apple shares on Friday rose 1 percent to $159.88.
This story originally appeared in the New York Post.