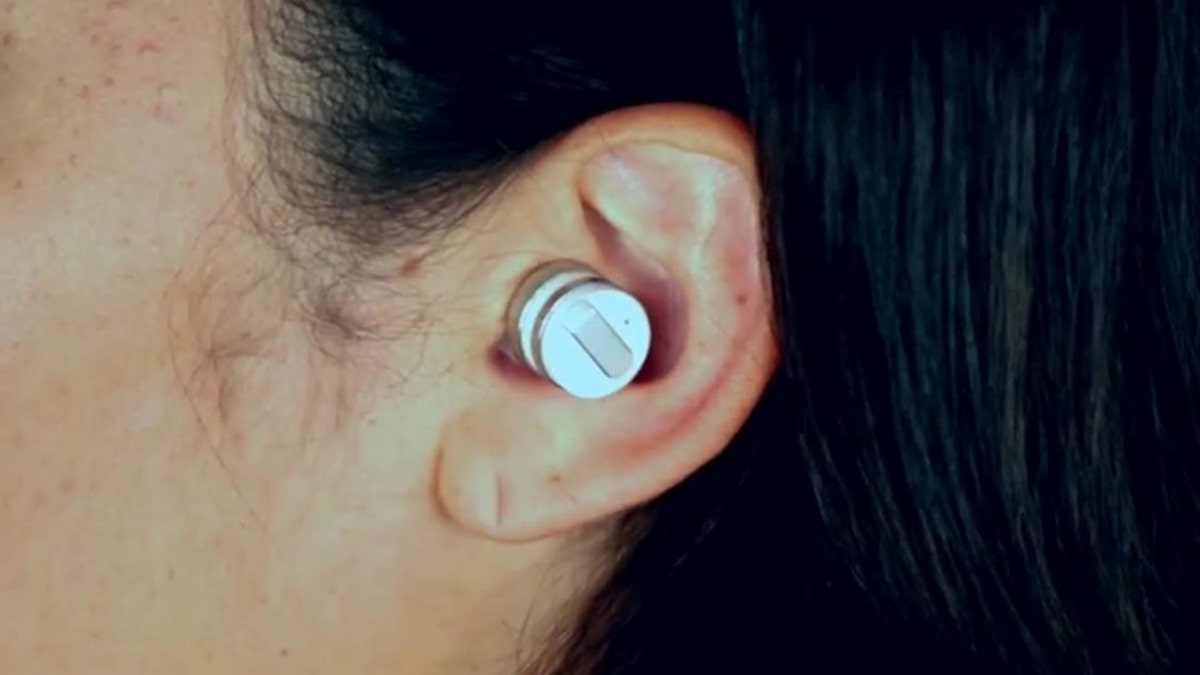 Wireless earbuds are made for convenience, but one inventor wants to make buds virtually disappear in your ear. Dot is billed as the "world's smallest Bluetooth earbud," which is tinier than a quarter and weighs just 0.12 ounces.
Developed by Ivan Kan and currently on Kickstarter, Dot looks like a miniscule circular disk when inserted in your ear, and from the back of the bud to the tip of the ear insert, it measures just .83 inches. The back of the bud has one multi-function button, allowing you to control music and answer calls. Whether you're making a Skype call or listening to Spotify, it should come through loud and clear, thanks to Dot's CVC audio enhancement technology and ambient noise filtering.
You can purchase Dot as a single earbud, or two of them as a stereo set (better for music listening). Dot doesn't have an accompanying app like other wireless earbuds do, but it works with Android, iOS and Windows devices.
While tiny objects can be convenient, they're also much easier to lose. If you're scared you may drop Dot among the fabrics of your carpet or under a dresser, you're not alone. Thankfully, Dot will come with a protective carrying case that also doubles as a wireless charger.
Dot's Kickstarter page says it can get 6 hours of music listening by combining the device's battery with the portable charger. So we'll have to test the device to see how much music listening you can achieve without the charging case handy.
Dot is available on Kickstarter for $149 for a stereo version (two earbuds). If the company sticks to its timeline, units should ship in time for the 2015 holiday season.