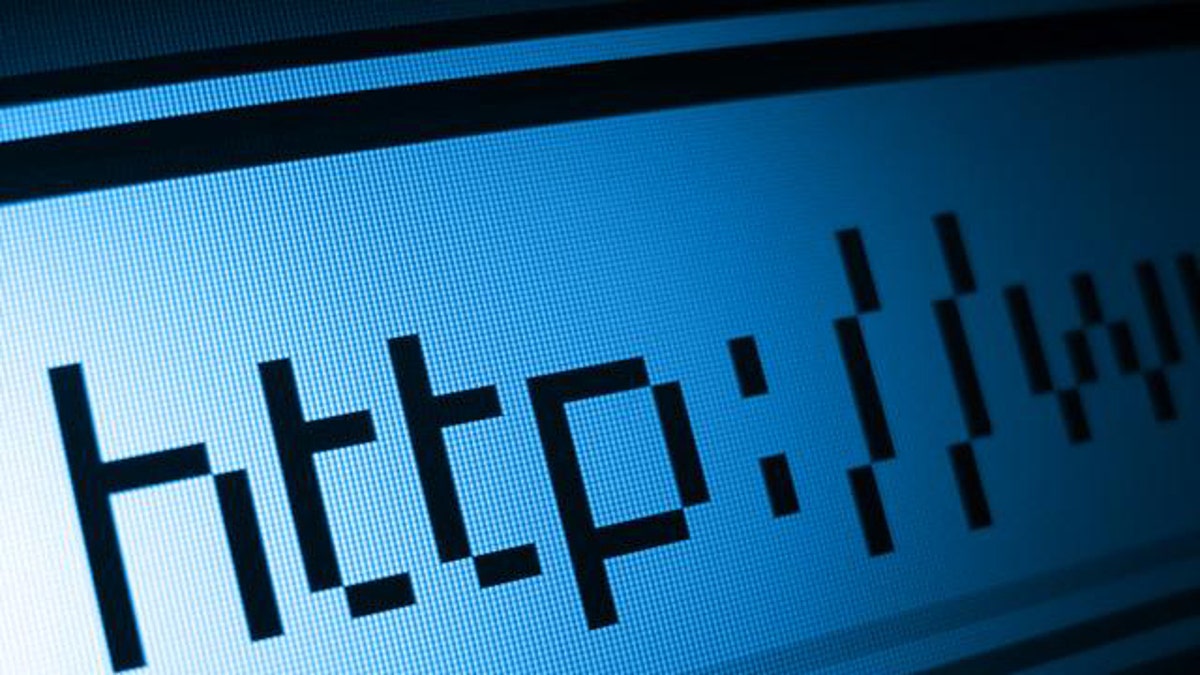 In the future, the Internet will be like electricity coursing through our everyday lives -- more ubiquitous but also more invisible.
At least, that's the vision many experts gave to researchers in a recent survey by the Pew Research Center Internet Project. The survey, done on the 25th anniversary of the creation of the World Wide Web, asked 1,867 experts in privacy, technology and cybersecurity what the future of the Internet will look like in 2025.
Most experts agree the Internet will become seamlessly integrated into the background of day-to-day life and that wearable technologies will become the norm. But many experts also see danger looming on the horizon. Some worry the digital divide will worsen inequality. Others believe privacy will become a luxury of the rich, and that governments and corporations will strengthen their use of surveillance and social control. [Super-Intelligent Machines: 7 Robotic Futures]
More consensus
The Pew Research Center conducts a survey on the future of the Internet every two years, although unlike this survey, those typically asked more directed, less open-ended questions. Compared with earlier surveys, results from the most recent one suggest much more widespread consensus on what the future will look like.
[pullquote]
"It feels like there's even more certainty in the expert community about the direction of technology change," said Lee Rainie, director of the Pew Research Center's Internet Project. "Almost everybody was operating under a cluster of similar assumptions about more artificial intelligence, more growth in the Internet of Things, more wearable devices."
At the same time, people see a potential dark side more clearly than they did in the past, Rainie said.
"There's this undercurrent in lots of these answers that things could go bad," Rainie told Live Science.
Seamless integration
Most experts agreed smart sensors, massive data centers and other innovations will integrate the Internet so thoroughly into life that it will become almost as routine as breathing, as one anonymous respondent told the surveyors.
"The Internet will shift from the place we find cat videos to a background capability that will be a seamless part of how we live our everyday lives," Joe Touch, director of the University of Southern California Information Sciences Institute Postel Center, told the surveyors. "We won't think about going online or looking on the Internet for something we'll just be online, and just look."
At the same time, the hyper-connectivity could help reduce global ignorance. Some even predicted the demise of state-based money systems in favor of a universal or digital currencies such as Bitcoin.
The experts also believed that wearable technologies, like Google Glass, will become part of daily life, with the strongest impact in monitoring and improving health, but also in other arenas.
"This will change a lot of social practices, such as dating, job interviewing and professional networking, and gaming, as well as policing and espionage," Daren C. Brabham, a journalist at the University of Southern California, predicted.
Inequality and incivility
On the other hand, the Internet-fueled future could also worsen inequality, experts predict.
"Significant numbers of people will become structurally unemployed because they were unwilling to keep up their skills with the changing technology or unwilling to accept the changing technology," Pietro Ciminelli, director of finance for the Boards of Cooperative Educational Services, predicted.
The elite may create a meta-community through the Internet and become even more detached from their local, less-connected neighbors.
Such divides could exacerbate disparities between rich and poor and between wealthy and developing nations, one anonymous researcher predicted.
The rise of the Internet could also fuel more cyberstalking, pornography, bullying groupthink and mob-behavior, researchers forecasted.
Government control
As more people become enmeshed in this ubiquitous Internet-fueled world, governments, hackers and corporations will become more skilled at espionage, censorship of free speech, surveillance and social control, several experts believe.
"It is likely that more people will be disadvantaged (arrested, compromised, blackmailed) due to the authorized and unauthorized use of monitored activity data," said Alan Clark, CEO of a software technology company, and active participant in Internet standards development.
Copyright 2014 LiveScience, a TechMediaNetwork company. All rights reserved. This material may not be published, broadcast, rewritten or redistributed.