Tech lawyer, engineer say even they can't afford Palo Alto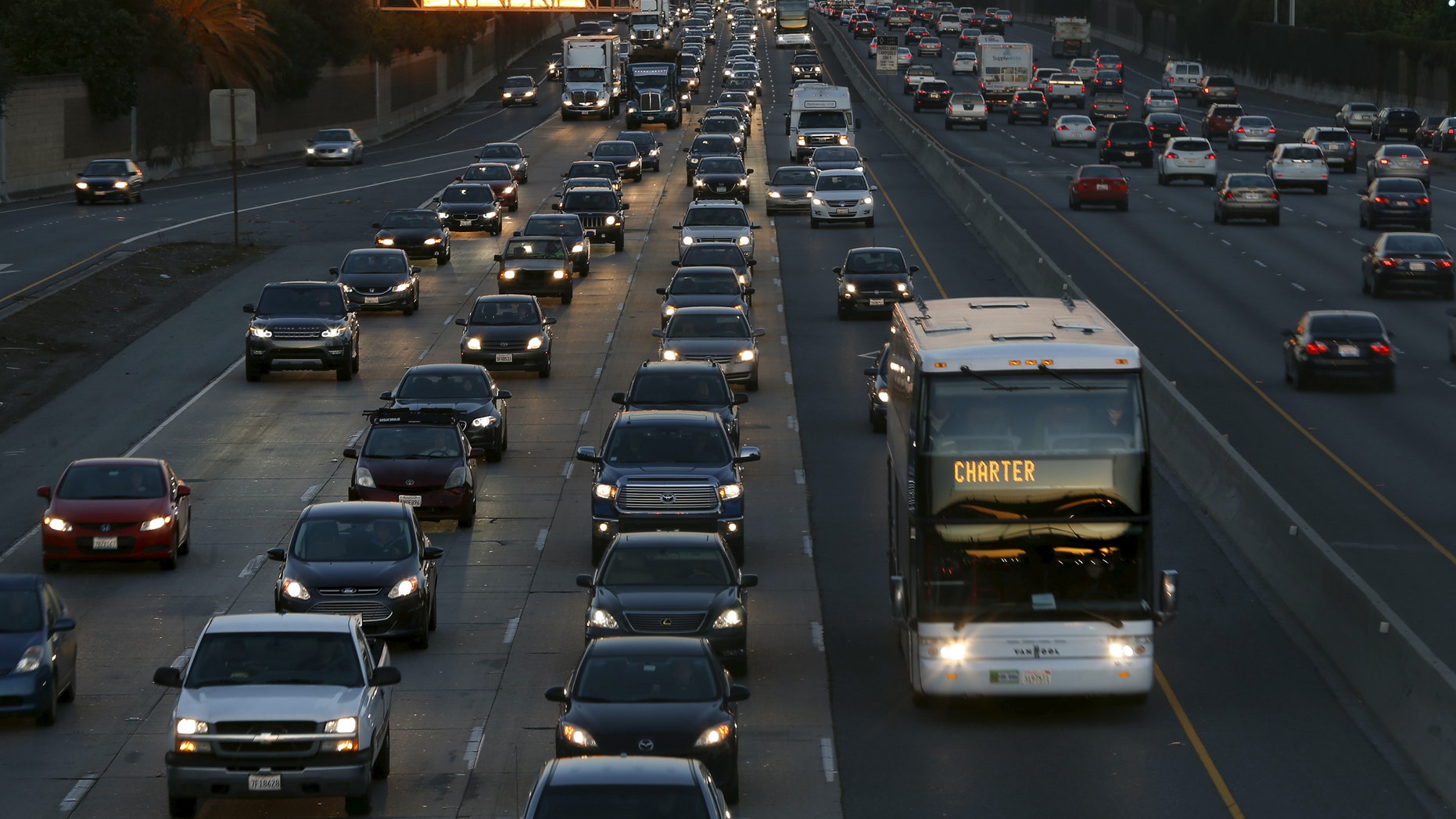 Palo Alto's planning and transportation commissioner sat down and did the math: For Kate Vershov Downing and husband Steve to purchase a home similar to the 4-bedroom, 2,300-square-foot dwelling they currently rent (with another couple, at $6,200 a month), their monthly payment would be $12,177.
That's $146,127 a year on mortgage, insurance, and taxes, and that's assuming they had half-a-million dollars for a down payment. "This is unaffordable even for an attorney and a software engineer," she writes; she's senior corporate counsel to a tech company and her husband works for Palantir.
And so after five years of trying to make it work in Silicon Valley, the Downings, "cannot see a way to stay in Palo Alto and raise a family," Kate writes in a public resignation letter posted Tuesday announcing her move to Santa Cruz.
She tells the Mercury News that her letter "is not supposed to be a sad story about me. ... I'm extraordinarily lucky and privileged." But she writes that "it's clear that if professionals like me cannot raise a family here, then all of our teachers, first responders, and service workers are in dire straits." Indeed, Curbed SF backs up its assertion that there's little on the market there for less than $1 million with a link to Redfin, which, for example, has a listing for a $729,000 house ...
that's 529 square feet. In her letter, Downing—called "one of Palo Alto's most passionate advocates for building more affordable housing" by Palo Alto Online — takes the City Council to task for ignoring residents' clamor for significant change on the housing front; her letter repeats some of the recommendations she herself has made.
(Palantir is having a profound effect on the city's commercial space.)
This article originally appeared on Newser: Lawyer, Engineer Say Even They Can't Afford Palo Alto