T-Mobile has easy fix for in-home coverage woes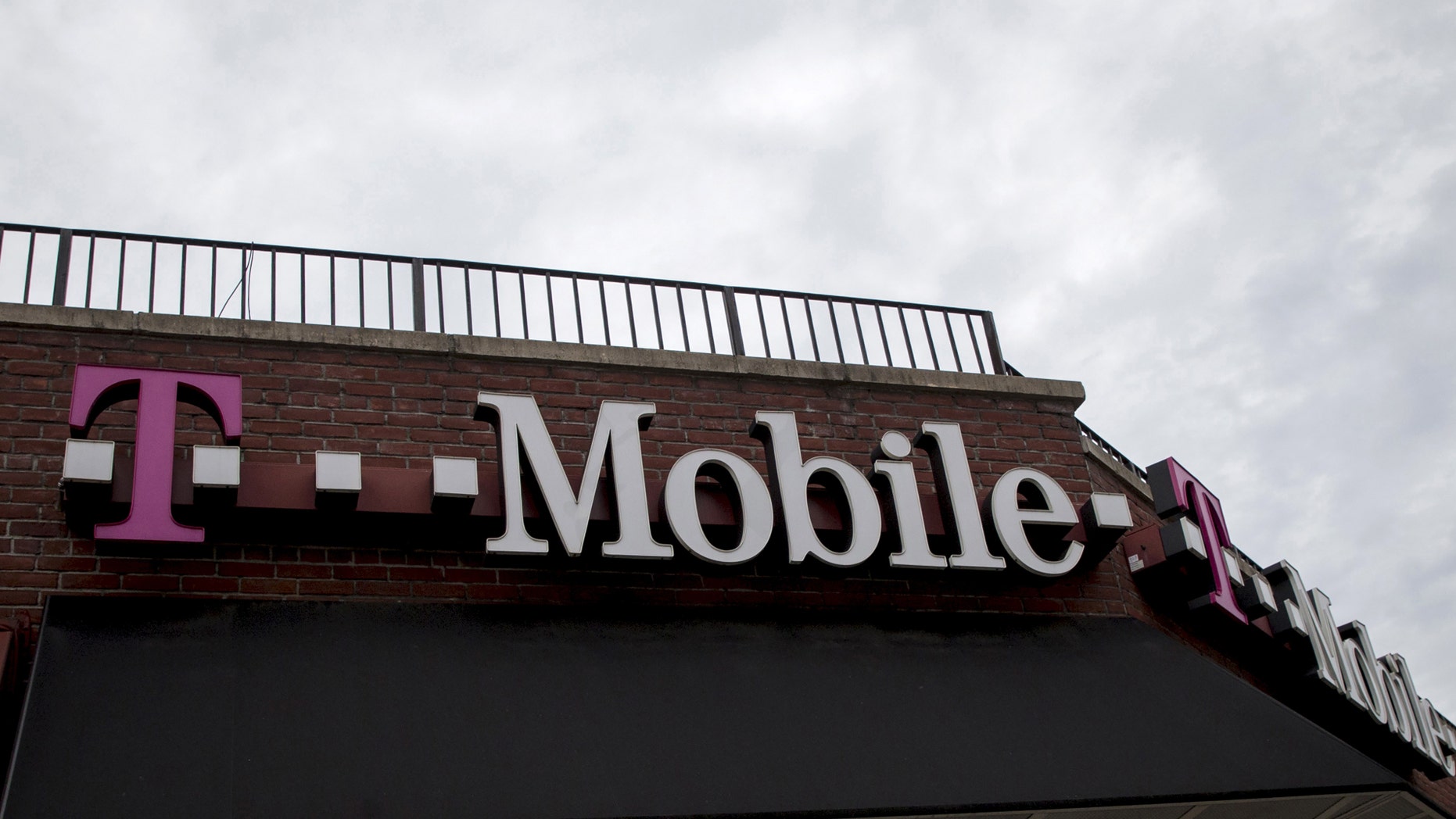 T-Mobile has built up a reputation for having strong network coverage in cities that wavers once you head indoors. To combat that perception -- and to stoke a little goodwill among its subscribers -- the carrier is offering a free LTE mini-tower to create a new network connection in its customers' homes.
The 4G LTE CellSpot targets T-Mobile customers with limited signals in their home or business. After plugging in the CellSpot mini-tower and connecting it to the Internet, customers will be able to get voice and data coverage. The CellSpot covers 3,000 square feet and hands off calls to T-Mobile's network once you head outside.
MORE: iPhone 6s Plus vs. Galaxy Note 5: Ultimate Battle
The CellSpot won't cost you any monthly fee if you subscribe to a T-Mobile Simple Choice plan -- just a $25 deposit that's refundable if you return the device to T-Mobile. You can keep the CellSpot for as long as you're a T-Mobile customer.

T-Mobile says its CellSpot can support up to 16 simultaneous calls or data sessions, which it hopes will appeal to small business customers.

The 4G LTE CellSpot announcement comes just a week before T-Mobile's next Uncarrier event, where the carrier typically announces new programs aimed at luring customers away from its fellow wireless carriers.
Rumors are circulating that the Nov. 10 event in Los Angeles will see T-Mobile offer free video streaming on services like Netflix to its subscribers much in the same way that subscribers can stream music from 33 services without it counting against their data plan.