Steve Jobs Immortalized in New Comic Book Bio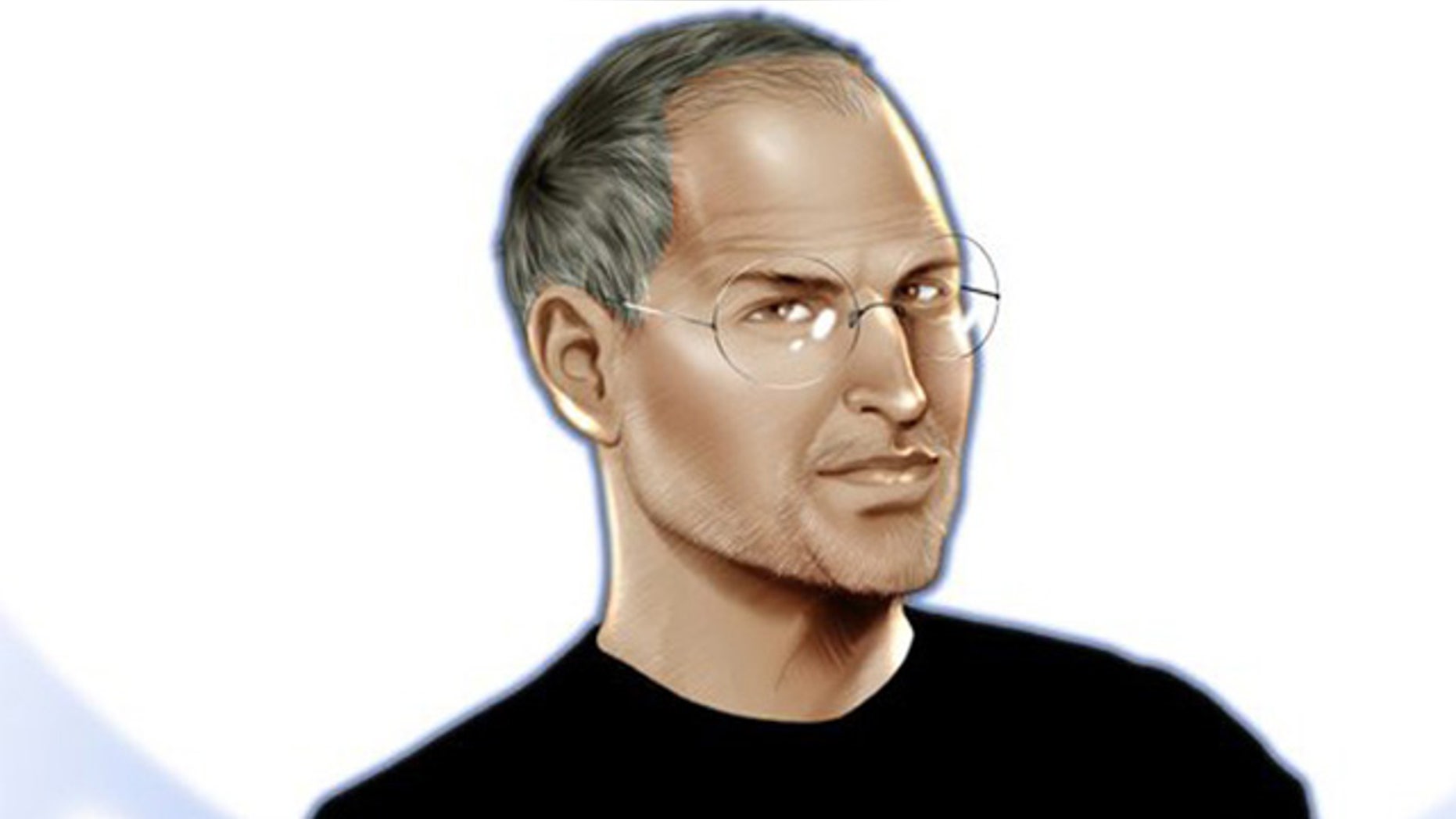 A comic book that tells the life story of Apple co-founder Steve Jobs hit stores and newsstands in the US this week.
The comic "offers readers a unique insight into ... Jobs' legendary drive to the top and his continuing fight to stay there," publisher Bluewater Productions said on its website.
The 32-page comic, released in stores and online Wednesday, depicts Jobs' life from his adoption as a baby to his career at Apple, during which he helped create iconic products such as the Macintosh computer, iPhone, iPod and iPad.
It does not include details of Jobs' death, as it was written before he died Oct. 5, aged 56, from pancreatic cancer.
"Admire him or dislike him, Jobs' vision and business acumen revolutionized the world," writer C.W. Cooke said. "Between he and Microsoft founder Bill Gates, you would be hard pressed to find someone with greater influence over how we communicate, interact and do business over the last 30 years."
Bluewater Productions also announced it was working on a biography comic of Jobs' rival Gates, co-founder of Microsoft.