Starbucks putting wireless charging pads in more stores; plans rollout to all locations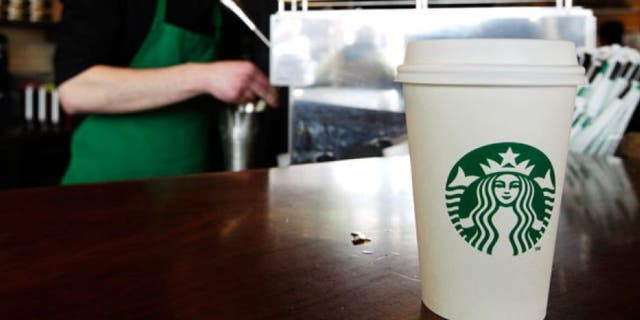 NEW YORK – Soon you may not have to fumble or fight for a power outlet to charge your phone at your neighborhood Starbucks.
Starbucks and Duracell say they are rolling out Powermat wireless charging devices in stores in San Francisco. The charging spots will expand into other major markets in 2015, and the companies plan to put the devices in all Starbucks and Teavana locations over time.
The companies say stores will have "Powermat Spots," designated areas on tables and counters where customers can put their smartphones and charge them wirelessly.
Some Starbucks Corp. locations in Boston and San Jose already have Powermat devices.
Powermat makes the equipment. It formed a joint venture with Duracell in 2011. Duracell is a unit of Procter & Gamble Co.