Spotify denies that some user accounts have been hacked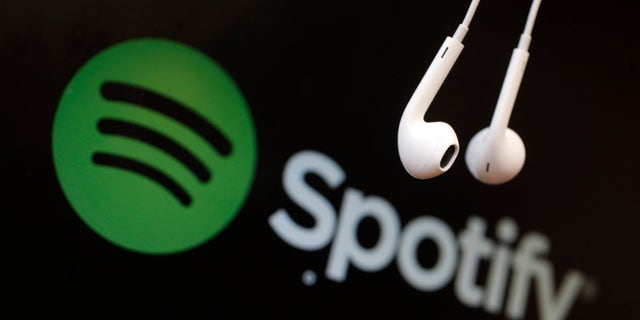 Spotify has denied a claim that the digital music service has been hacked.
TechCrunch reported Monday that hundreds of Spotify user credentials had shown up on the file sharing site Pastebin in what appeared to be a security breach.
However, Spotify told FoxNews.com denied the hacking claim.
Related: Homeland Security warns Windows PC users to uninstall Quicktime
"Spotify has not been hacked and our user records are secure," it said, in an emailed statement. "We monitor Pastebin and other sites regularly. When we find Spotify credentials, we first verify that they are authentic, and if they are, we immediately notify affected users to change their passwords."
In its report, TechCrunch said that it reached out to a random sampling of the Spotify users via email and confirmed that their accounts were compromised "only days ago." The Pastebin post details users' email and login information, the type of account (such as family or premium), information on when the subscription auto-renews and the country where the Spotify account was created, according to TechCrunch.
In May 2014 Spotify confirmed a data breach that affected one user's data but did not include any password, financial or payment information.
Related: 5 password mistakes you can't afford to make
As of March 2016, Spotify had over 30 million subscribers.
Follow James Rogers on Twitter @jamesjrogers