Snapchat to leakers: Go to jail!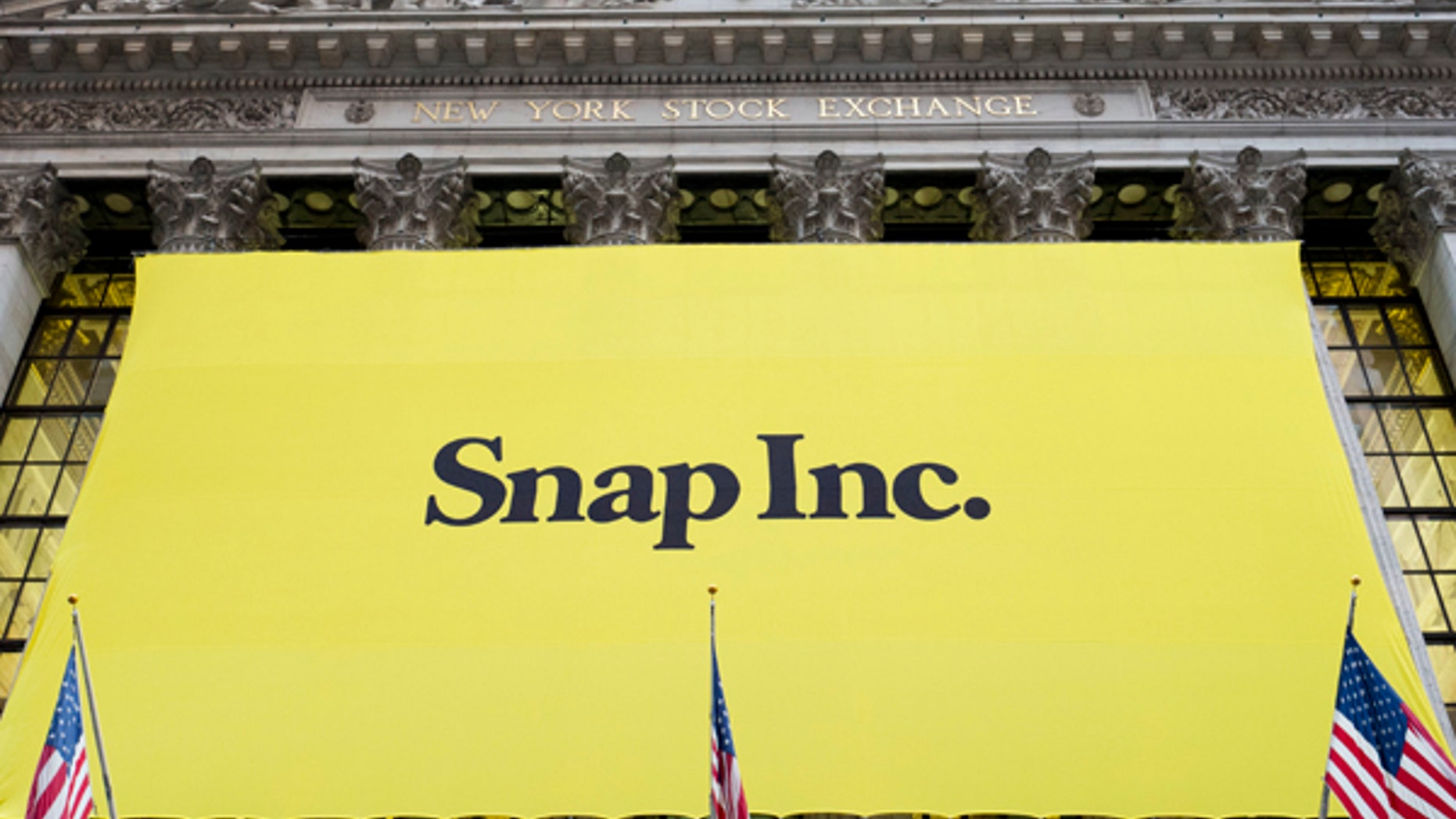 Snapchat parent company Snap has threatened its employees with jail time should they leak any confidential company information.
The warning was sent to all employees last week by Snap's general counsel Michael O'Sullivan in a memo obtained by the tech Web site Cheddar Scoops.
In the memo, O'Sullivan stressed that Snap has a "zero-tolerance policy" towards any and all leakers.
"If you leak Snap Inc. information, you will lose your job and we will pursue any and all legal remedies against you," he said. "And that's just the start. You can face personal financial liability even if you yourself did not benefit from the leaked information."
O'Sullivan continued on to warn that the US government and Snap's investors are also able to "seek their own remedies" against any leakers, and that "the government can even put you in jail."
Snap has been dealing with a deluge of leaks of late, including a story published last week by The Daily Beast that included confidential metrics about Snapchat's key features.
This story originally appeared in the New York Post.