Sex, drugs, and Google: Book looks at search giant's wild early days
Silicon Valley heavyweight Google was a wild child in its earliest days—a startup fueled by booze and a partying atmosphere, according to a new tell-all book.
Although the Alphabet-owned company formed in September 1998 by Larry Page and Sergey Brin is now an established global brand, a new book reveals that its formative days were filled with the kind of antics that tend to run afoul of human resources protocols.
Charlie Ayers, the first chef at Google's cafeteria, speaks in the book about the raucous atmosphere.
FACEBOOK WILL TELL YOU IF RUSSIAN TROLLS SLIDE INTO YOUR DIRECT MESSAGES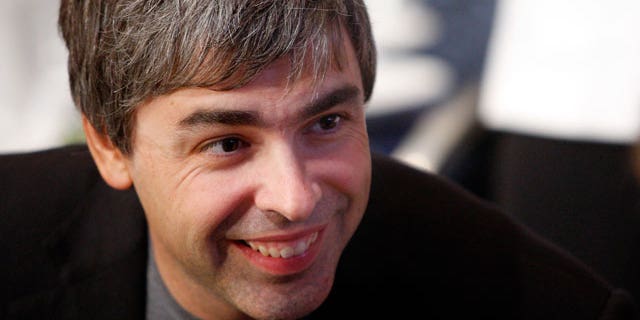 "Larry and Sergey had like this gaggle of girls who were hot, and all become like their little harem of admins, I call them the L&S Harem, yes. All those girls are now different heads of departments in that company, years later," he says, according to an excerpt published in Vanity Fair.
The free-for-all vibe of sex, drugs and rock n' roll—most employees eschewed the suit-and-tie look—was reportedly part of the platform's early ethos.
"The parties would be rocking…We'd have a hundred people come and we have props from movie-theater companies. And we had a hot tub, too, so you can take it from there," Google's fourth employee, Heather Cairns, said in the Vanity Fair excerpt.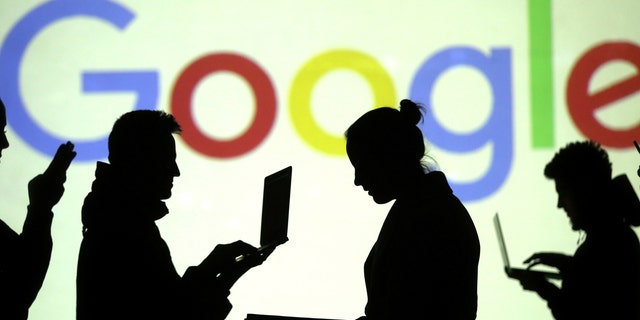 Ayers continued: "I created Charlie's Den. I had live bands, D.J.s, and we bought truckloads of alcohol and a bunch of pot and made ganja goo balls. I remember people coming up to me and saying, 'I'm hallucinating. What the f__k is in those?'"
Interoffice romance was apparently common enough that it was possible to walk in on early employees having sex.
"We didn't have locks, so you can't help it if you walk in on people if there's no lock," said Cairns. "Remember, we're a bunch of twentysomethings except for me—ancient at 35, so there's some hormones and they're raging."
Fox News has reached out to Google for comment.