Nobel to Live Stream Laureates Over the Web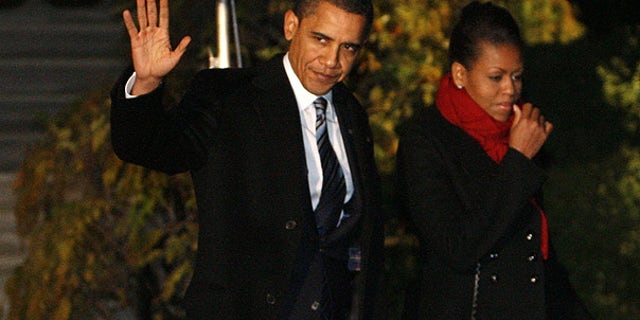 Now, even the Nobel Prizes are on YouTube.
In a break from decades of Nobel history -- when laureates' lectures were available only in real time to privileged attendees in Oslo and Stockholm -- this year's speeches are being broadcast live on the Web. The offerings are part of the foundation's drive to spread the Nobel brand and harness long-neglected intellectual-property rights.
Many of this week's Nobel Prize awards announcements and laureate lectures are being streamed live as part of a program started this year between the Nobel Foundation and Google Inc.'s YouTube. They join other new Web features including "Ask a Laureate," which lets YouTube users hear 2006 physics laureate John Mather answer questions about subjects like the Big Bang and the expansion of the universe.
Established in 1900 to manage the money that finances the prizes, the Nobel Foundation was for years shrouded in secrecy because its legal structure prevented it from funding modern media projects or partnering with private corporations. In 1999, however, the foundation created a nonprofit rights association that now oversees two museums and two companies -- Nobel Media AB, which manages media rights, and Nobel Web AB, which expands Nobel's online presence.
"The foundation is creating new things every year -- interesting things -- and we wanted to control it," said Nobel Foundation Executive Director Michael Sohlman.
This year, the foundation's growing appetite for exploiting its content comes against a backdrop of criticism in some quarters over the selection of President Barack Obama as winner of the Nobel Peace Prize. Some saw his selection as an attempt to create buzz with a winner who hasn't yet done enough to merit the honor.
Continue reading at The Wall Street Journal