Nintendo 'dramatically increased' SNES Classic production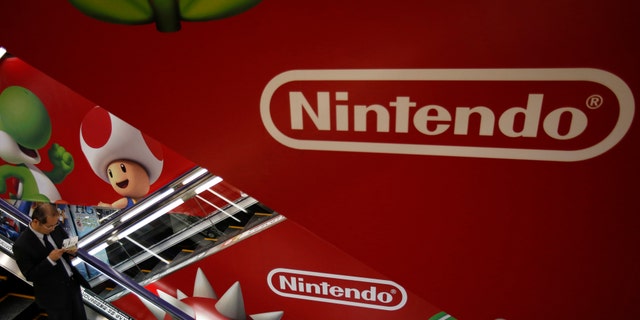 Reggie Fils-Aime, Nintendo of America President, is promising that there will be lots of SNES Classic retro consoles to meet demand. He also explained why there were so few NES Classic in a recent interview.
First the good news. Fils-Aime confirmed during an interview with the Financial Times that Nintendo has "dramatically increased" production of the SNES Classic in order to meet demand. Such is the level of production that he believes nobody should be paying more than the $80 official price on auction sites. According to Polygon, he states that, "I would strongly urge you not to over-bid on an SNES Classic on any of the auction sites."
He must be confident to give such assurances as he and Nintendo will be left red-faced if we do see the SNES Classic sell out on day one. And if it does anyway, then more must be produced to calm the inevitable anger that will follow if they don't.
As to why the NES Classic release was handled so poorly, Fils-Aime gave an interesting answer. When Nintendo was planning production they based their order on how poorly other standalone retro consoles had sold. The company clearly didn't realize the impact their own brand and classic games would have on sales. The lack of further production is yet to be fully explained, with Fils-Aime pointing to problems "outside our control."
The SNES Classic isn't the only production headache Nintendo faces this holiday season. Last week, Fils-Aime couldn't promise everyone who wants a Switch this Christmas will be able to get one. In other words, production can't keep up with demand and the Switch will remain hard to find into next year.
This article originally appeared on PCMag.com.