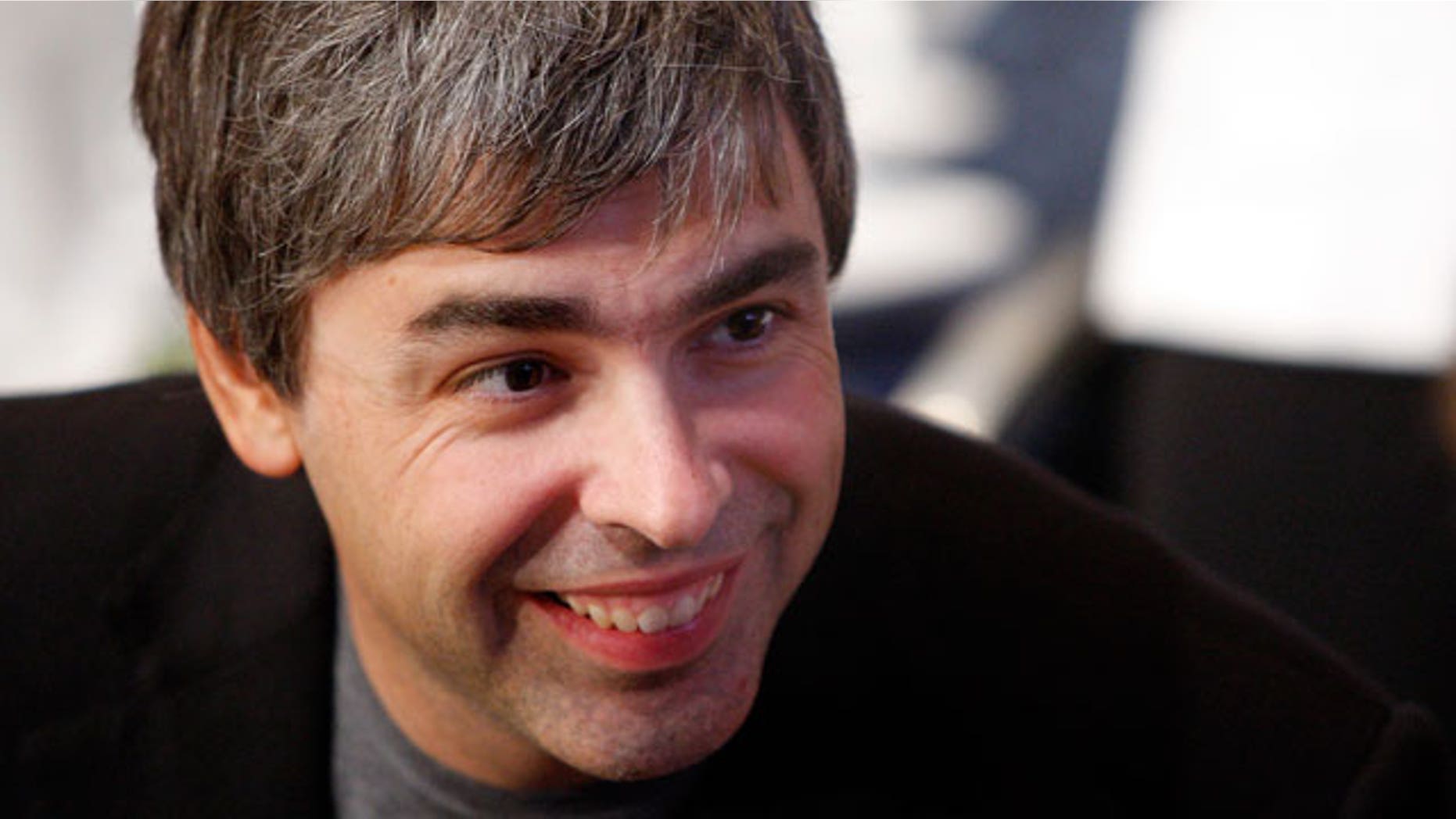 Behind Google Inc.'s decision this week to settle a U.S. criminal probe into ads it carried for unlicensed online pharmacies lies a previously undisclosed factor: Justice Department investigators believed company co-founder Larry Page knew of, and allowed, the ads for years.
Sorting through more than four million documents, prosecutors found internal emails and documents that, they say, show Mr. Page was aware of the allegedly illicit ad sales. Under this week's $500 million settlement, those emails won't be released, avoiding the possibility of disclosure at trial.
"Larry Page knew what was going on," Peter Neronha, the Rhode Island U.S. Attorney who led the probe, said in an interview. "We know it from the investigation. We simply know it from the documents we reviewed, witnesses that we interviewed, that Larry Page knew what was going on."
In the settlement, announced Wednesday, Google admitted wrongdoing, acknowledging that it improperly allowed Canadian pharmacies to run ads targeting U.S. consumers. But the settlement didn't single out Mr. Page or any other specific executives. It's illegal for foreign pharmacies to ship prescription drugs to customers in the U.S.
Mr. Neronha didn't say when the Justice Department believes Mr. Page learned of the matter, though people familiar with the investigation allege it was several years ago. He declined to discuss the content of the emails, citing grand jury secrecy.
Google declined to discuss whether, or to what extent, Mr. Page or other top executives knew of, or sanctioned, the ad sales. "This issue is not related to current advertising practices," a company spokesman said. "We have settled and we are moving on."
Mr. Neronha said he didn't have any plans to prosecute Mr. Page or individual executives, although he said they weren't off limits.
Mr. Page, 38 years old, five months ago assumed direct leadership of Google as chief executive. Mr. Page has increasingly become the public face of Google as it navigates a thicket of government investigations.
Please click here to see the entire Wall Street Journal report.