More Zuckerbergs work at Google than at Facebook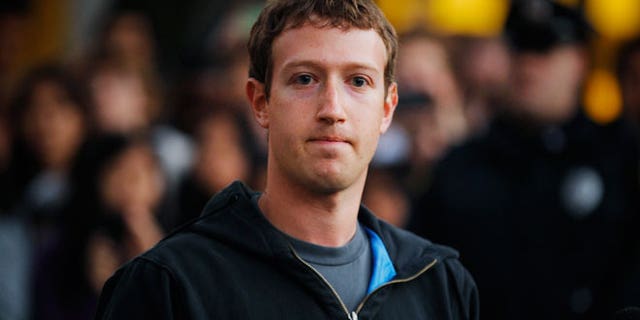 NEWYou can now listen to Fox News articles!
Talk about an awkward family photo.
With the acquisition of social media marketing company Wildfire, there are now more Zuckerbergs working at Google than Facebook, the company famously founded by Harvard drop-out Mark.
Zuck's older sister Randi, the former marketing director for Facebook and now head of new social media firm "R to Z Studios," noticed the imbalance on Tuesday.
Emily Eberhard Pereira, a spokeswoman for the company, confirmed to FoxNews.com that there are two Zuckerbergs on staff.
"There are two, including Mark's brother in law Harry Schmidt (not related to Eric)," she said. The other is Zuckerberg's younger sister Arielle, who works as a junior product manager at the company.
"I'm in Israel on Birthright and I just found out that I'm now a Google employee. Not gonna lie ... This feels pretty awkward," Arielle wrote on her Facebook page.
"I also feel very proud to be a part of the Wildfire team on this exciting day," she said.
[pullquote]
Schmidt, a product strategist at the company, according to his LinkedIn profile. He's also married to Donna Zuckerberg.
Wildfire, which is based in Redwood City, Calif., helps businesses such as Cirque du Soleil and Spotify manage social media efforts across the Internet.
It's an important area for Google as people spend more time on social networks such as Facebook and as advertisers follow them. Google's social network, Google Plus, hasn't had the traction that Facebook Inc. enjoys. Wildfire will let Google play a role whether the ad campaign is on Google Plus, Facebook, Twitter or elsewhere.
Wildfire's co-founders and other staff will join Google Inc. The deal's financial details were not disclosed.
The Associated Press contributed to this report.