Microsoft's new Windows: How 10 S is different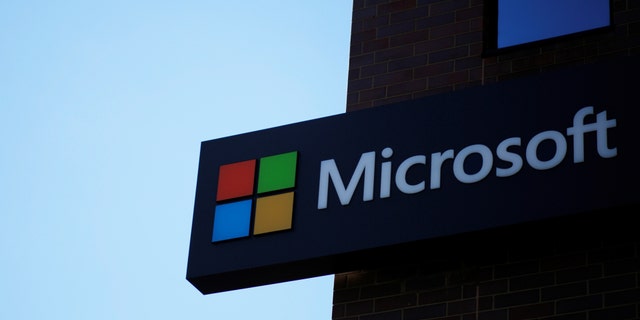 Probably the most important thing for consumers to understand is that Windows 10 S -- announced by Microsoft this week -- is not an upgraded operating system but a more streamlined, or "stripped-down," version targeted primarily at the education market.
It won't be showing up on mainstream Windows 10 laptops that consumers purchase at retailers and online. Basically, it's Windows 10 Pro locked down to make it more secure and easier to manage.
Here are some the most salient points about it.
More secure
Microsoft wants to make sure that 10 S is hyper-secure and free of malware. With that in mind, only apps that pass muster with Microsoft -- limited to those apps available on the Windows Store -- can be downloaded.
Apps then run "in a safe container," according to Microsoft. Available apps will include the popular office suite Office 365, which comes with Word, Excel and PowerPoint.
Microsoft also wants to make sure that educators have access "to their… most-used applications… [including] learning tools, secure assessment tools, content publishers, [and] interactive whiteboards," the company said in a statement.
Apps that run on the regular version of Windows 10, like Google's Chrome browser, the FireFox browser, Photoshop, and iTunes are not available in the Windows Store – at least not yet.
Default browser is locked
You only have one choice in default browsers for Windows 10 S: Microsoft Edge. Until other popular browsers like Chrome arrive on the Windows Store, it may be the only browser available.
Microsoft is always touting Edge's better battery life versus Chrome, so that's part of the reason. Microsoft also believes it's more secure. And the default search provider in Microsoft Edge and Internet Explorer, Bing, cannot be changed.
But upgrade to Windows 10 Pro possible
Educators will be able to upgrade Windows 10 S laptops to Windows 10 Pro if it's essential for them to have access to software unavailable in the Windows Store. That would give students access to any app available today on Windows 10.
Microsoft is offering a free Windows 10 Pro upgrade through the end of this year. After that, it will cost $49.
Cheaper Windows laptops with better battery life
Because of Microsoft's tight control over 10 S, it's expected to offer better battery life on 10 S laptops.
And laptops designed for Windows 10 S will be, for the most part, inexpensive.
HP and Acer announced Windows 10 S laptops priced at $299, the HP ProBook x360 Education Edition and Acer TravelMate Spin B1 Convertible, respectively. Some computers may even be cheaper, with at least one expected to be $189. And there are a bunch of other laptops that will come with 10 S including the Dell Latitude 3189 Education 2-in-1 and Samsung Notebook M.
Microsoft also announced a new Surface Laptop for Windows 10 S which starts at a relatively pricey $999.
Computers running Windows 10 S will be available this summer.