Microsoft Unveils Massive Upgrade to Bing Search Engine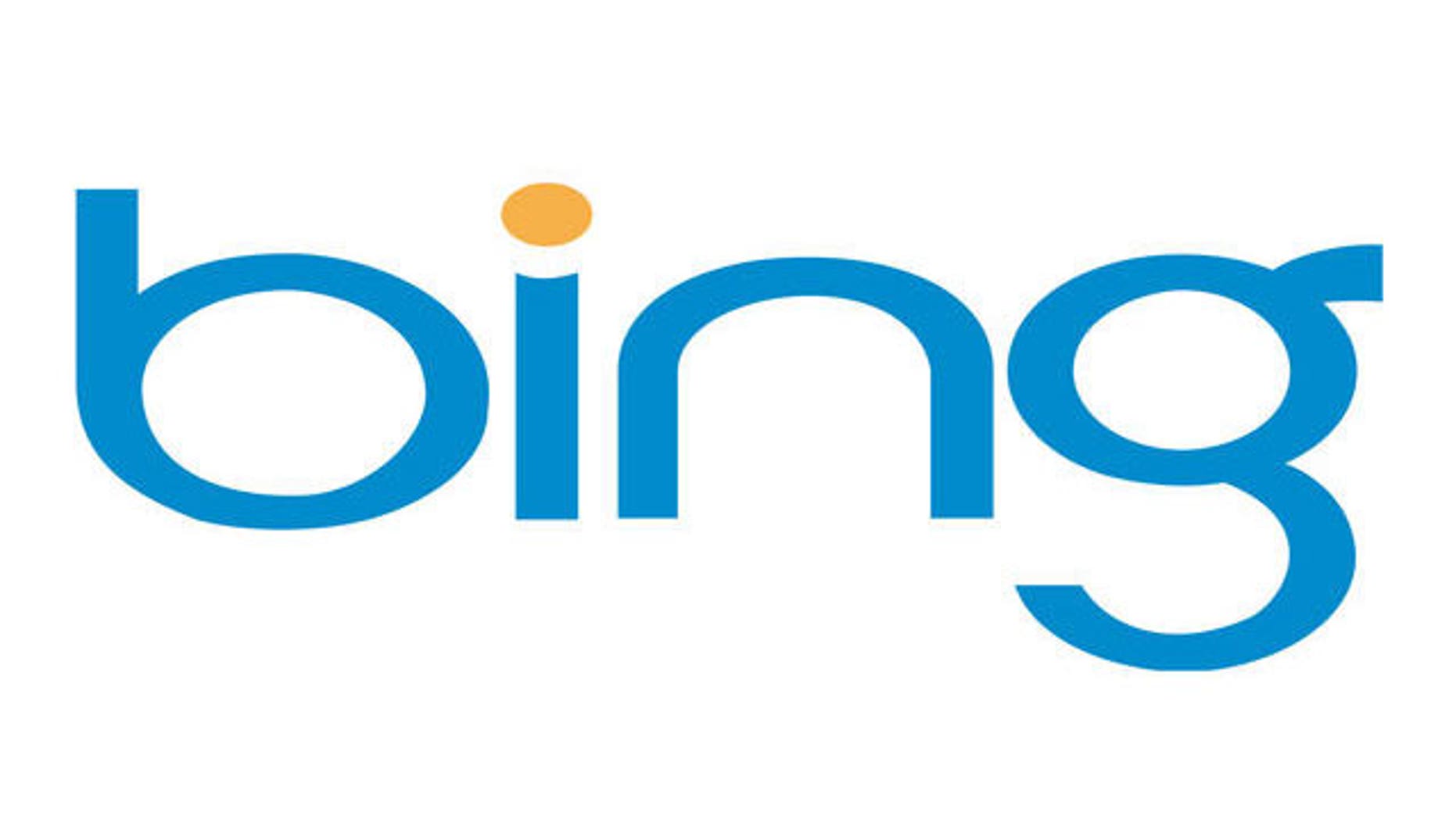 From maps to movies, mobile to travel, Microsoft's search engine just got a major facelift.
At an event in San Francisco, the software giant announced a wealth of upgrades and improvements to its search engine Bing, Microsoft's answer to Google's popular search tool. The cornucopia of updates touches on a variety of different areas, from local enhancements to Facebook integration to changes to the mapping functionality.
Most of these upgrades and feature enhancements will be available today or later this month, reported industry blog Search Engine Land.
The features being unveiled include:
Facebook integration: Bing is bringing "like" data into core search across all queries. Search results will now show which links on the search engine results page have been "liked" by a person's Facebook friends. This feature will show what a person's friends "liked" on the main results page and will be different for each user.
Improved mapping features: Bing Maps will add mpas of venues such as shopping malls and museums, transit directions, and more.
Check-in function: Share your current location with friends and family via Facebook, foursquare or Windows Live Activity Stream.
Bing Vision: Bring an object into the [camera] viewfinder, hold it still and Bing will detect text and present a highlighter tool to select words for a search. If the object has a barcode, Bing will instantly return product results. Search for a nearby business listing by pointing your camera at a landmark.
Microsoft has been struggling to make the well-reviewed Bing search engine more popular with users, Dow Jones reported. Launched in June 2009, Bing had 11.8% of the search market in November, up from 11.5% in October, a spokesman at data tracker comScore told the newswire. But Google had nearly two thirds of the market while Microsoft partner Yahoo had 16.4%.
Satya Nadella, who runs engineering at the Microsoft's Online Services Division, said Bing has grown for 19-consecutive months and now has 90 million users, Dow Jones said.
For all the details, see Search Engine Land.