Microsoft unveils first new logo in 25 years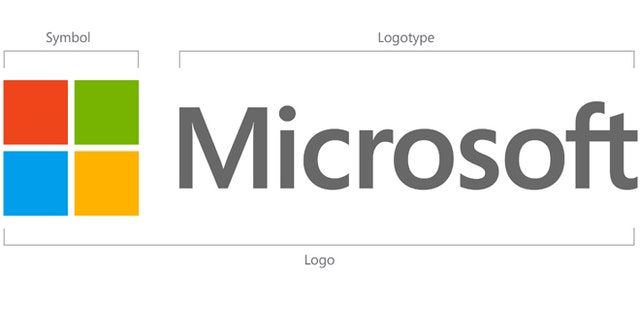 NEWYou can now listen to Fox News articles!
They're throwing the old Windows out the window.
Microsoft on Thursday announced what it called the first update to the company's logo in 25 years, a revamp that takes the familiar colored banner and turns it into … well, more of a window. Rather than a colored banner, the new logo is a colored square composed of four evenly sized squares and a tweaked typeface.
It's one of many changes the company is making in anticipation of the Windows 8 launch, said Jeffrey Meisner, general manager of brand strategy.
"Starting today, you'll see the new Microsoft logo being used prominently. It will be used on Microsoft.com – the 10th most visited website in the world. It is in three of our Microsoft retail stores today (Boston, Seattle's University Village and Bellevue, Wash.) and will shine brightly in all our stores over the next few months," Mesiner wrote on the company's blog.
The new logo is inspired by the company's brand values, fonts and colors, he explained.
"The symbol is important in a world of digital motion … the symbol's squares of color are intended to express the company's diverse portfolio of products."
The revision comes, Meisner said, ahead of "one of the most significant waves of product launches in Microsoft's history."