Mashable may be bought for more than $200 million, Reuters reports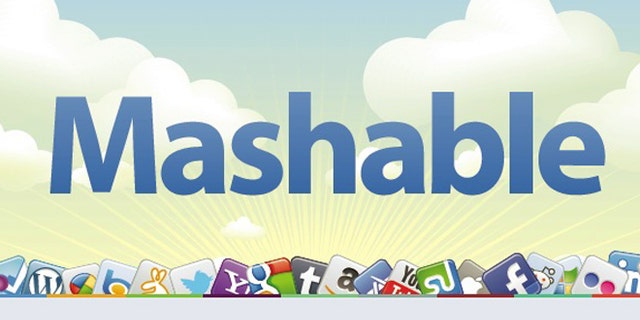 Technology news site Mashable is in advanced talks with CNN over a $200 million acquisition, report numerous sources familiar with the matter.
The potential acquisition of the 7-year-old company was first reported by Reuters blogger Felix Salmon Sunday night in a video from the South by Southwest (SXSW) conference in Austin, Texas.
"A little bird told me that CNN is going to announce the acquisition of Mashable for upwards of $200 million," Salmon said. "Is this real? I don't know, but it's entirely plausible."
A blogger for The New York Times confirmed the news through three people with knowledge about the talks, the site reported Monday morning.
Neither Mashable nor CNN immediately responded to FoxNews.com requests for confirmation of the deal, which could be announced as early as Tuesday morning.
But Pete Cashmore, the founder of Mashable, told the news site's staff that the rumors were false, according to blog Techcrunch.
The news -- notably the massive dollar figure attached to the website -- buzzed rapidly among attendees of the SXSW event and online, many reports expressing skepticism at the extreme valuation of the site.
"While I wouldn't be surprised to see CNN wind up with Mashable, I don't see Turner paying $200 million—or even coming close—for it," PaidContent.org wrote.