Man shocked when he gets $1.2K bill for in-flight WiFi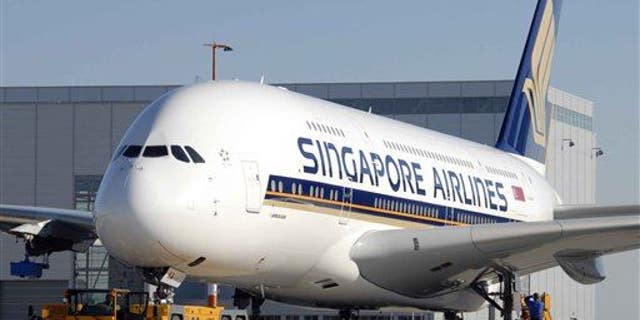 When Jeremy Gutsche signed up for a WiFi plan on a Singapore Airlines flight last week, he knew he was getting 30 megabytes for $28.99 and would be responsible for any additional data he used.
What he apparently did not know was that by "checking email and uploading a PowerPoint document," as the Wall Street Journal puts it, he would end up viewing 155 pages ...
and getting charged $1,171. The airline talked to OnAir, the Switzerland-based WiFi provider, on Gutsche's behalf, but the Canadian CEO is out of luck: He has to pay the whole bill.
"I wish I could blame an addiction to Netflix or some intellectual documentary that made me $1200 smarter," he writes on his blog. "However, the Singapore Airlines internet was painfully slow, so videos would be impossible and that means I didn't get any smarter … except about how to charge a lot of money for stuff. I did learn that." OnAir says its fee schedule is "entirely transparent," and that customers can see how much data they've consumed.
(A group of diners in New Jersey were recently shocked by the bill for their $3,750 bottle of "decent" wine.)
This article originally appeared on Newser: Guy Racks Up $1.2K In-Flight WiFi Bill
More From Newser