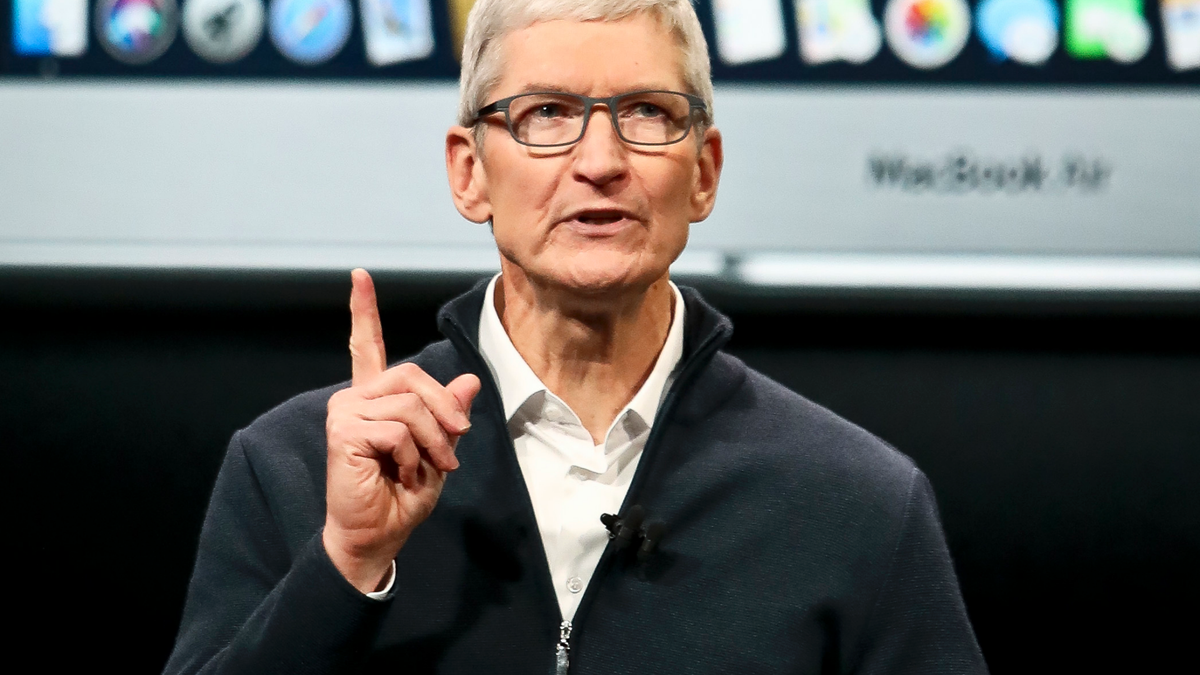 Ever since Apple introduced the T2 security chip into its devices, it has been eyed with suspicion. Now it seems, Apple is expanding the functionality of the chip in a way Mac owners can easily appreciate: by using it to prevent anyone eavesdropping using your MacBook microphone.
The T2 is a 64-bit ARMv8 chip that runs its own operating system called BridgeOS. It was first added to the 2017 iMac Pro and then the 2018 MacBook Pro, but the newly announced MacBook Air also contains the tiny security processor. The T2 hit the headlines last month because it makes third-party Mac repairs impossible.
As TechCrunch reports, Apple is ignoring the negatives being thrown at it and focusing on the security positives it seems. As well as protecting the boot process of your Mac, securing encrypted keys, and handling system functionality, Apple revealed this week by way of a Security Overview document (PDF), that the T2 physically cuts off the microphone when the lid of the MacBook Air or MacBook Pro is closed.
Such a feature makes it impossible for a third party to eavesdrop on nearby conversations. It doesn't matter what malicious software has managed to make its way on to your Mac, the physical disconnect means it can't hear using the microphone. Not even macOS or BridgeOS on the T2 chip itself is capable of accessing the microphone once the lid is closed, such is the level of security this feature offers.
Apple didn't extend the physical disconnect to the camera because it saw no point. When the lid on a MacBook is closed, the camera simply can't see anything as it is covered up.
This article originally appeared on PCMag.com.