ISIS taps tech for Web radio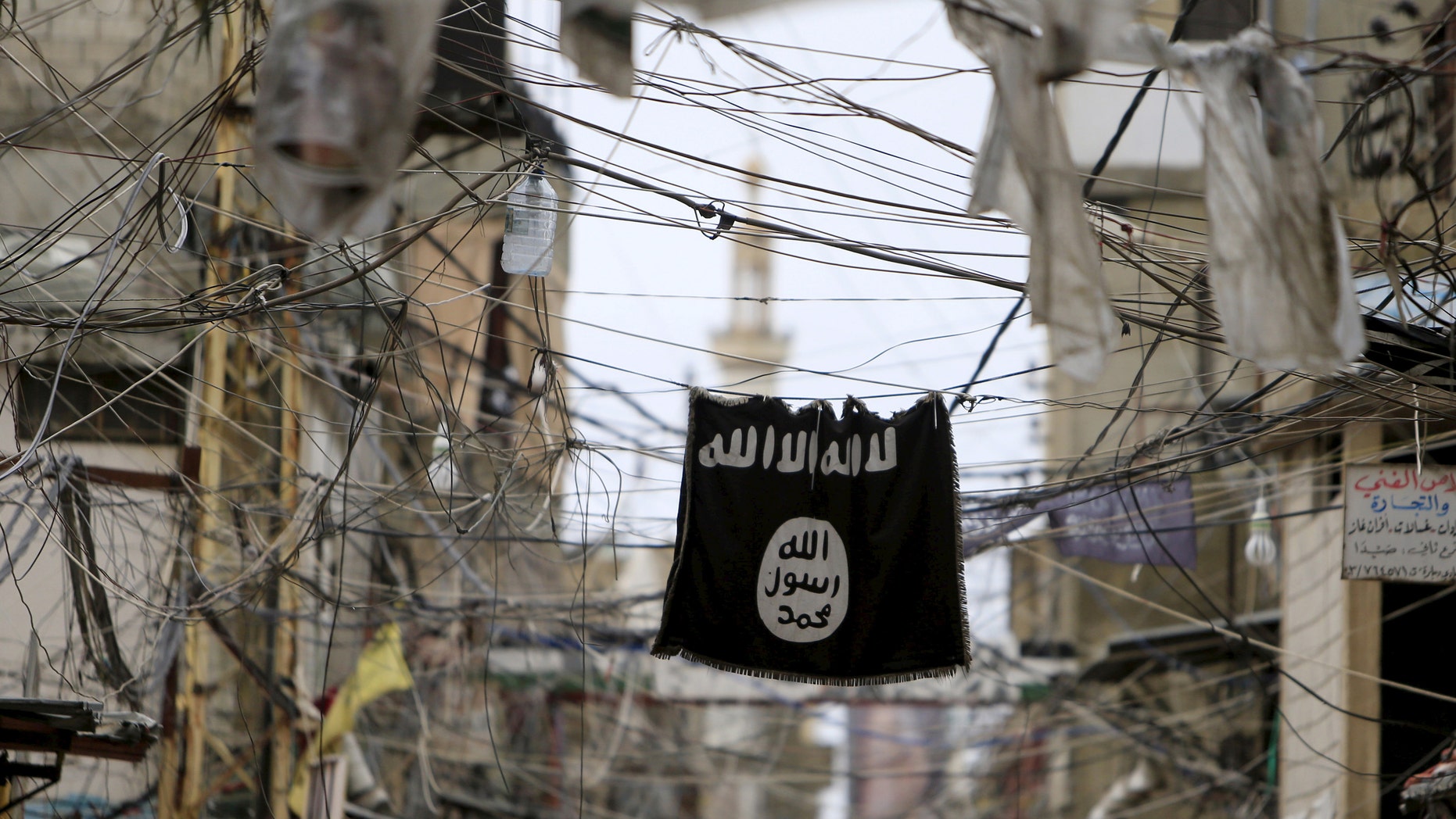 The Islamic State is harnessing apps and websites in an effort to distribute its radio station, Al-Bayan, via the Internet, the Middle East Media Research Institute warns.
ISIS has released three versions of its radio app on the Android platform, MEMRI says in a report seen by FoxNews.com. The first two were "experimental," and the most recent version was released in February of this year.
Related: Pro-ISIS hacking group CCA returns to secure messaging app Telegram
MEMRI says that the original links to download these apps were at one point posted on a website called the Internet Archive. A screenshot of the app provided by MEMRI shows a straightforward interface that reportedly gives users the choice between streaming content in either high- or low-quality.
The report also states that ISIS has created six websites to stream its radio content so far, with the most recent version created on April 2. (The first website was launched in July of last year.) The makers of the current version use a service called WhoisGuard to mask information about the site, as well as CloudFlare to protect its website from cyber attacks and to hide details about the server, according to MEMRI.
Related: ISIS made up to $200M last year from seized Palmyra artifacts
WhoisGuard is based in Panama, and CloudFlare has offices in both the United States and abroad.
Speaking to Fox Business last year on a related issue, CloudFlare CEO Matthew Prince defended the service, saying that they work with domestic and international law enforcement agencies, and that these agencies actually sometimes prefer that terrorist-related sites use CloudFlare because it can make the sites easier to monitor.
WhoisGuard and the Internet Archive have not yet responded to a request for comment on this story from FoxNews.com.
Related: First-of-its-kind UN conference on violent extremism underway
On the ground, the ISIS radio station, Al-Bayan ( 'to illustrate' or 'to uncover' in English) is broadcast over FM frequencies in Iraq, Syria, and Libya. The radio station's topics include religious content and military news. The app version of the Al-Bayan radio station and the Web version of the stations are said to feature the same streaming content.