iPhone X long-term review: A bit of a love-hate relationship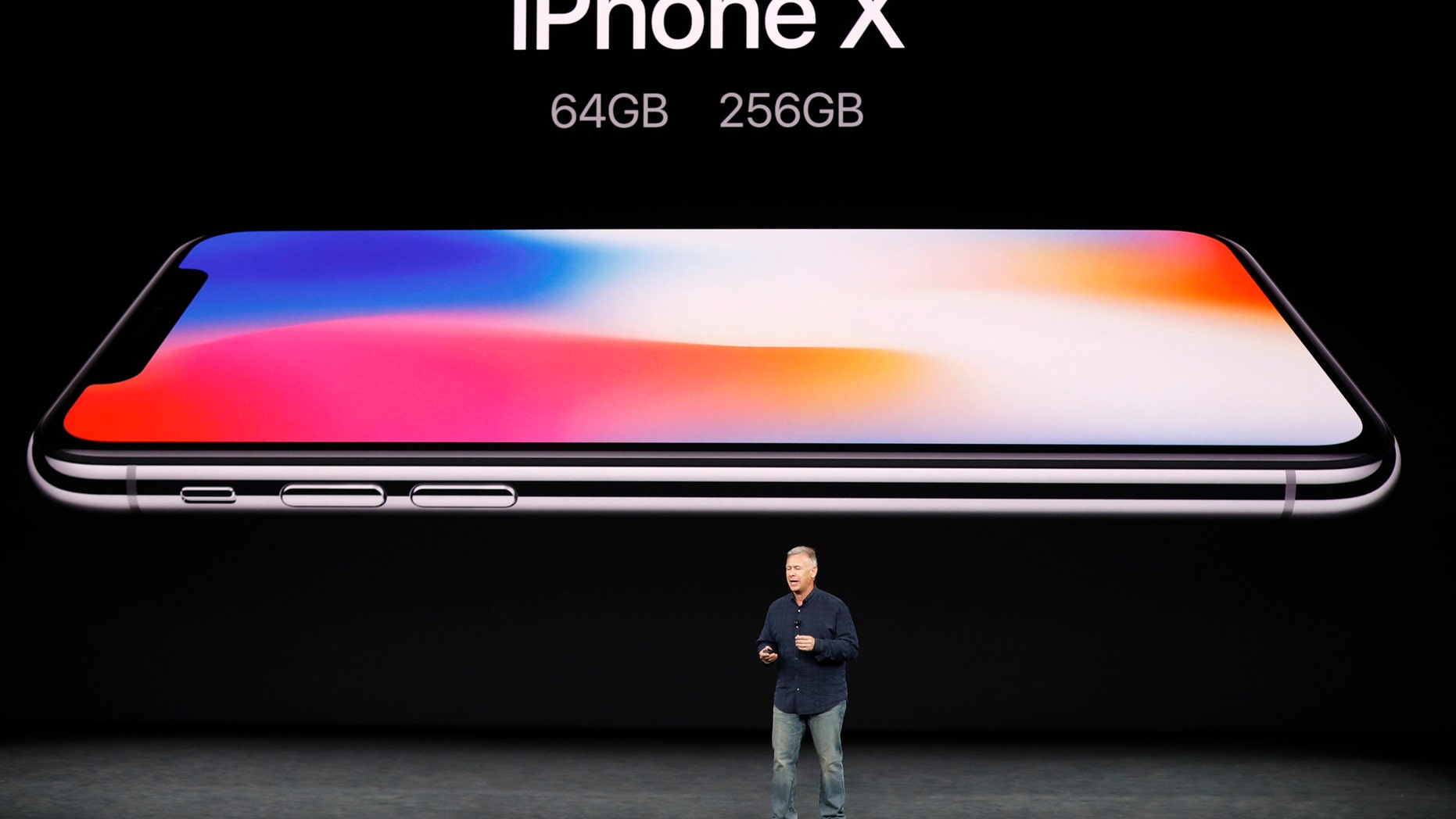 The iPhone X has been with me constantly for more than two months. There's a lot to like and some not to like.
In this review, I'll start with the don't-likes.
'IPHONE X PLUS' SHOULD LEAD APPLE'S NEW PRODUCT CHARGE IN 2018
Face ID
This works really well on my laptops - I put my HP Spectre 13 on my lap and it recognizes my face instantly. No lag, no misses, it just works. That's not the case for the iPhone X. It's missing the consistency.
As I've written before, I would prefer to have the option to reach over and tap a Touch ID button instead of positioning my face to get identified, similar to the the cheaper iPhone 8, which I've also been using.
When Face ID gets better – for example recognizing your face while the phone is at an angle sitting on your desk – that would probably put an end to any of my objections.
Bang for the buck 
The iPhone X starts at $999, which is MacBook-like in its cost. Ounce for ounce, the $699 64GB iPhone 8 is a better deal. For that matter, so is my $649 64GB Google Pixel 2.
Apple does a good job of wowing consumers with advertising the front-facing True Depth camera, dual 12MP rear cameras, borderless display and Face ID. But I can get great photos, a great display (despite the borders), and my preferred-Touch ID on the iPhone 8.
Camera 
There's no doubt that the iPhone X has an incredible camera and its ability to take 4K video at 60 fps is very impressive. But in testing that I've done, comparing still photos taken with my cheaper Pixel 2, it's a wash.
So, the iPhone X's dual rear camera doesn't trump the Pixel 2's excellent single rear camera, in my experience.
Now that I've run through a list of things I don't like, here are aspects of the iPhone X I do like.
BUYER BEWARE: THINK TWICE ABOUT PRICEY IPHONE X, MACBOOK PRO MODELS
Design
The iPhone X exudes the classic Apple design ethos. That is, it's gorgeous.
This isn't trivial when you're paying (at least) $1,000 for a phone. What I like about the X is that the back and sides are as striking as the borderless front of the phone.
And it feels great in the hand too and checks off the one-hand operation box.
Display
Organic light-emitted diode (OLED) displays are a tricky business. Some, like those on the Samsung Galaxy S8 series, are great, some aren't.
Apple should be commended for nailing its 5.8-inch OLED right of the gate. It's a great balance between size, vibrant colors and realism.
Fast
The iPhone X is really fast by pretty much every metric. Both benchmarks and real-world use.
True Depth Camera 
Apple is definitely on to something with its new front-facing camera. The ability to, for example, analyze more than 50 muscle movements that mirror your expressions in different Animoji is cool.
And packing all of that sensor technology into the relatively inconspicuous notch (which I don't notice anymore) is a good idea. That's the future and Apple is well positioned to lead here.