iPhone turns 10: Here are some key facts about the iconic device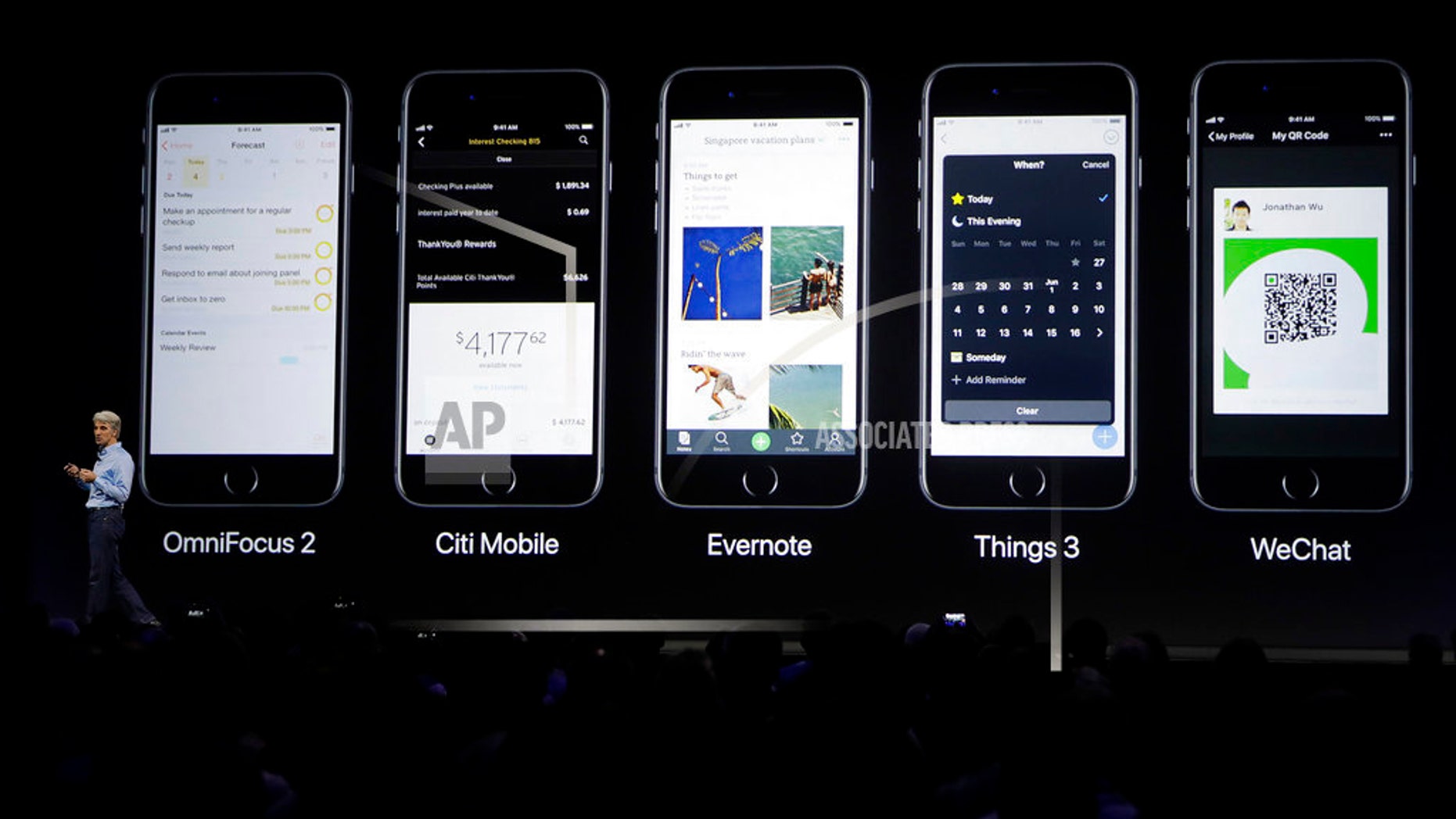 As the iPhone turns 10, it's helped turn Apple into the most valuable company in the world. It's also changed the way people work, communicate and play.
First unveiled by then-Apple CEO Steve Jobs at the company's Macworld event in January 2007, it went officially on sale on June 29, 2007. Since then, the company has sold more than 1.2 billion units of the iconic smartphone. For comparison, that's more units sold than Mattel Barbie dolls, Zippo lighters or Sony Playstations, according to data put together by The Wall Street Journal.
The product was first described by Jobs as a "revolutionary product that changes everything." He likened it to a widescreen iPod, a revolutionary mobile phone and a "breakthrough internet communications device," before finally revealing that it was one single device, not three, in what would later become one of the most famous product announcements ever.
In an interview with former tech journalist Walt Mossberg and Kara Swisher at a 2010 tech conference, Jobs revealed that work on the device started in 2004. The company started working on what would later become the iPad, but after he saw the demo of the multi-touch and scrolling, he realized a phone could be built.
THIS FEATURES MAY DELAY IPHONE 8 BY TWO MONTHS
The iconic device, from which Apple generates nearly two-thirds of its sales from, has changed drastically over the past decade.
The iPhone originally had a 3.5-inch display. Now, the iPhone 7 Plus, Apple's high-end phone, has a 5.5-inch display. In 2007, there was no such as the App Store and it was only available on one wireless network, Cingular, which has since become AT&T.
In addition, the original iPhone had just 4GB of storage and cost $599 for the 8GB model on a two-year contract.
10 years later, Apple has changed the lineup extensively, in addition to adding countless features.
MAJOR IPHONE 8 LEAKS POINT TO BIG CHANGES AHEAD
Apple now currently sells five different variations of the iPhone, up from just one in 2007. It sells the iPhone 7 and 7 Plus, iPhone 6s and iPhone SE on its website, Apple Stores and third-party retailers around the world.
The Cupertino, Calif.-based Apple is rumored to be launch three new iPhones later this year, including a special anniversary edition, which may cost upwards of $1,000, according to The Wall Street Journal.