Internet Porn Has Transformed Sexual Desire, Study Finds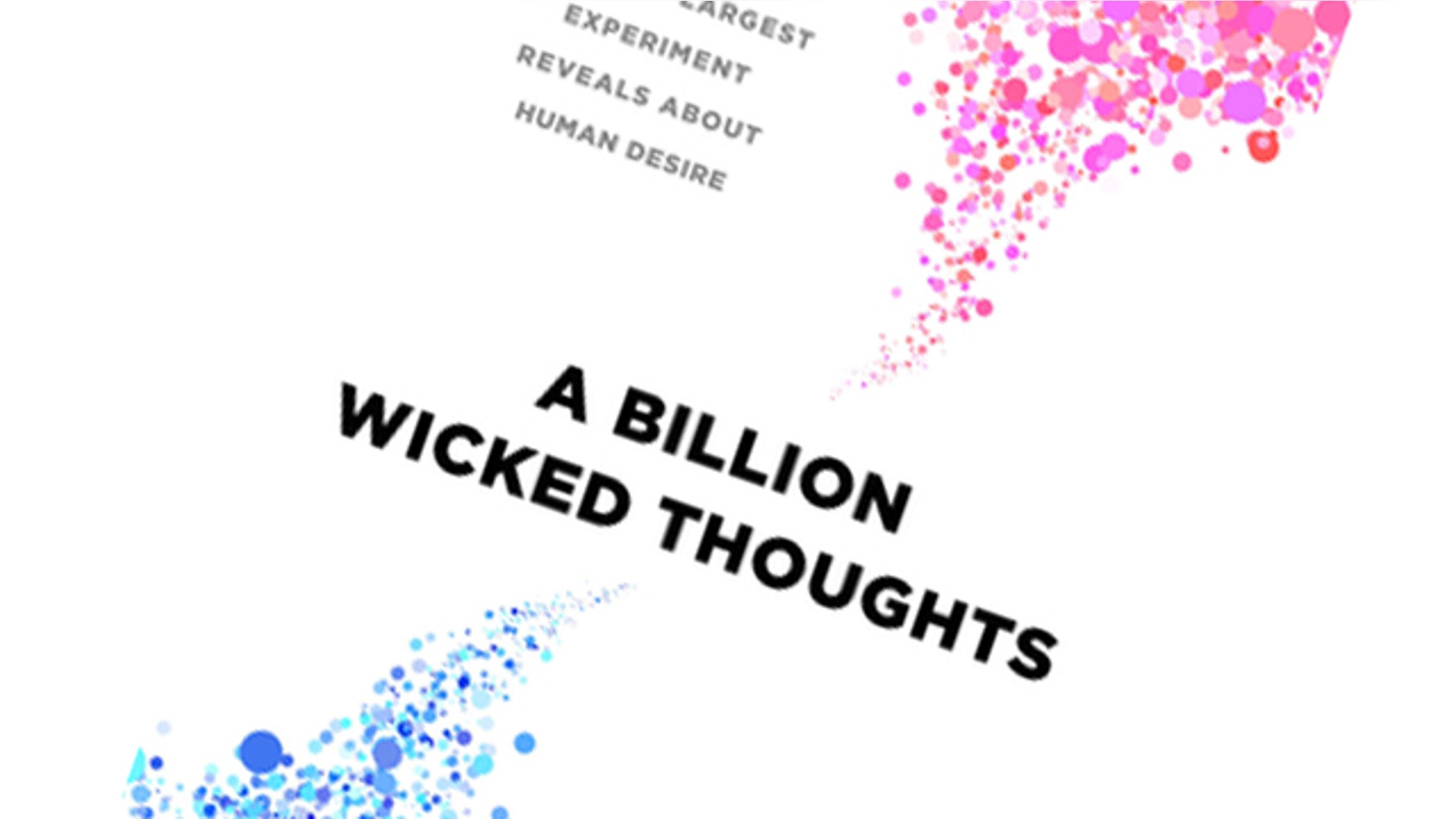 A new book, which analyzes a billion web searches from around the world, highlights the way in which the Internet apparently revolutionized sexual desires, making tastes once regarded as deviant more widespread.
"A Billion Wicked Thoughts," by Ogi Ogas and Sai Gaddam, is billed as the first massive research in the field of collective sexual identity since the Kinsey Reports in the mid-20th century, the New York Post reported.
According to the authors' research, straight men enjoy a wider variety of erotica than previously thought, including sites devoted to elderly women and transsexuals.
The findings also indicated that straight men prefer heavy women to thin ones and that straight women enjoy reading about and watching romances between two men. Gay men were found to enjoy straight porn in large numbers.
"Sex therapists haven't known which interests are common and which are rare," co-author Ogas said. "We probably now know more than ever before ... we just let the data tell us where to go."
Though the information sent them to Japanese anime sites (exceptionally popular among straight men) or to "cuckold porn" (in which men are forced to watch their wives have sex with someone else), it unearthed an even more surprising finding: 80 percent of all Internet searches are composed of just 20 interests.
According to the search engine Dogpile -- which provided the authors with search data from Google, Yahoo! and Bing -- the top 10 sex-related searches include variations on youth (13.5 percent), breasts (4 percent), cheating wives (3.4 percent) and cheerleaders (0.1 percent) among others.
"The research, as far as I can tell, is pretty damn sound," said Dr. Stephen Snyder, a sex therapist in private practice in Manhattan for over 20 years. "They worked very hard to acquire a large data set, and they found some very, very interesting stuff."
"Web porn has changed everything," said the book's co-author Gaddam.
Whereas once men may not have had access to unique sets of sexual triggers, now that they do, and now that we know large numbers of men are searching for them, perhaps male desire is evolving.