India to require panic buttons on phones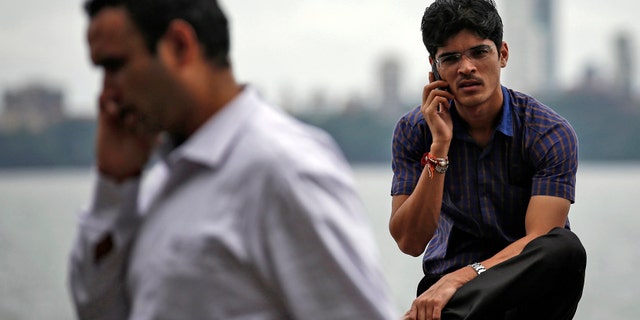 Starting next year, all mobile phones sold across India must include a panic button, local news outlets are reporting. In addition, by 2018, all cell phones need to come with a built-in GPS chip, so a person in trouble can be more easily found.
"Technology is solely meant to make human life better and what better than using it for the security of women," communications and IT minister Ravi Shankar Prasad said in a statement, according to The Economic Times. "I have taken a decision that from January 1, 2017, no cell phone can be sold without a provision for panic button and from January 1, 2018, mobile sets should have in-built GPS."
According to the Times, those with feature phones can press keys 5 and 9 to alert local law enforcement to an emergency under the new policy. On smartphones, vendors will be required to display an "emergency" button. Smartphone makers can also build in a feature that alerts law enforcement once the on/off button is pressed three times in succession.
India is one of the most important emerging markets in the world, and has quickly become a battleground for nearly every major smartphone maker, including Apple. According to the Times, phone makers have signed on to make this change, but "it remains unclear if manufacturers like Apple would play ball."
Last year, Uber added a panic button inside its app in India after the alleged rape of a female passenger by her male Uber driver.
As The Washington Post reports, women's safety has been a major issue in India since the 2012 gang rape and death of a woman on a bus. The country has tried a few things, but according to the Post, "Many of the safety features, such as panic buttons and GPS devices installed in public buses, are not working or have been stolen, activists say."
This article originally appeared on PCMag.com.