If you've ever used AdultFriendFinder, your details may have just been stolen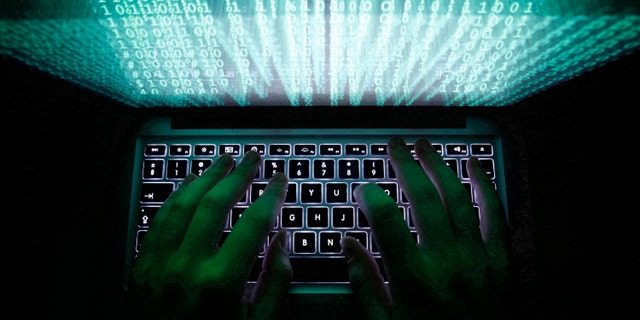 AdultFriendFinder has reportedly been hacked for the second time in 18 months, though the latest incident appears to be way more serious.
Uncovered over the weekend by data leak information site LeakedSource, the October 2016 breach is thought to affect 340 million users of AdultFriendFinder, an online service that describes itself as "one of the world's largest sex hookup, dating, chat, sexy matches and adult friends sites in the world."
The nabbed data, which is thought to comprise information going back to 1996 when the site launched, reportedly includes usernames, account passwords, email addresses, and the date of a user's last visit. The fact that old data has also been compromised suggests the operators of AdultFriendFounder failed to wipe the details of former users from its database when they closed their accounts.
Associated sites in the FriendFinder network, including Cams.com and Stripshow.com, and also Penthouse.com which it doesn't even operate anymore, are also thought to have been hit, with more than 70 million accounts affected.
It's not yet known who's behind the alleged hack.
Related: Facebook buys black market password dumps to protect users accounts
California-based AdultFriendFinder was also targeted by hackers in May last year. In that incident, more than four million users had their details stolen, which included not only names, addresses, and passwords, but also information on sexual preferences, data that has not been exposed in this latest hack, according to ZDNet, which has viewed a portion of the leaked data.
When contacted by the website, the company neither confirmed nor denied the hack, though admitted it'd recently received several reports of security issues.
"Over the past several weeks, FriendFinder has received a number of reports regarding potential security vulnerabilities from a variety of sources," Diana Ballou, FriendFinder VP and senior counsel, told ZDNet. "Immediately upon learning this information, we took several steps to review the situation and bring in the right external partners to support our investigation."
The immediate advice is that if you've ever signed up to a FriendFinder site, and you've used the password for other services, then go and change those passwords now.
This latest incident may bring to mind a similar incident last year that hit another adult dating site, Ashley Madison. The hack, details of which surfaced in July 2015, affected more than 30 million users, with some even receiving letters in the mail threatening to expose their use of the site.