Has Digital Music Failed?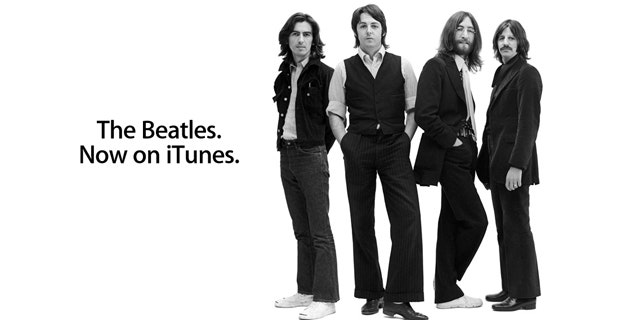 Digital music is great, right? The music industry disagrees.
One of the first litmus tests for our transition into the digital world, record company executives are now worried that the digital music business may have already peaked.
According to the International Federation of the Phonographic Industry, the overall music market shrank another 9 percent in 2010, filling out a year of persistent decline.
While digital music sales did rise 6 percent last year, the rate of increase in digital revenue has also steadily declined and presents a worrying trend -- digital sales may max out at $5 billion this year, billions short of the profits lost from the inevitable conversion to the medium of ones and zeros.
"Music's first digital decade is behind us and what do we have?" Forrester Research analyst Mark Mulligan told the New York Times. "Not a lot of progress."
"We are at one of the most worrying stages yet for the industry," he continued. "As things stand now, digital music has failed."
Some executives think otherwise, believing that the long-term strategy of stamping out piracy will eventually help lift revenues once again, especially in developing nations like South Korea.
Read more on digital music's future at the New York Times.