Google's April Fools' Minions prank was so not funny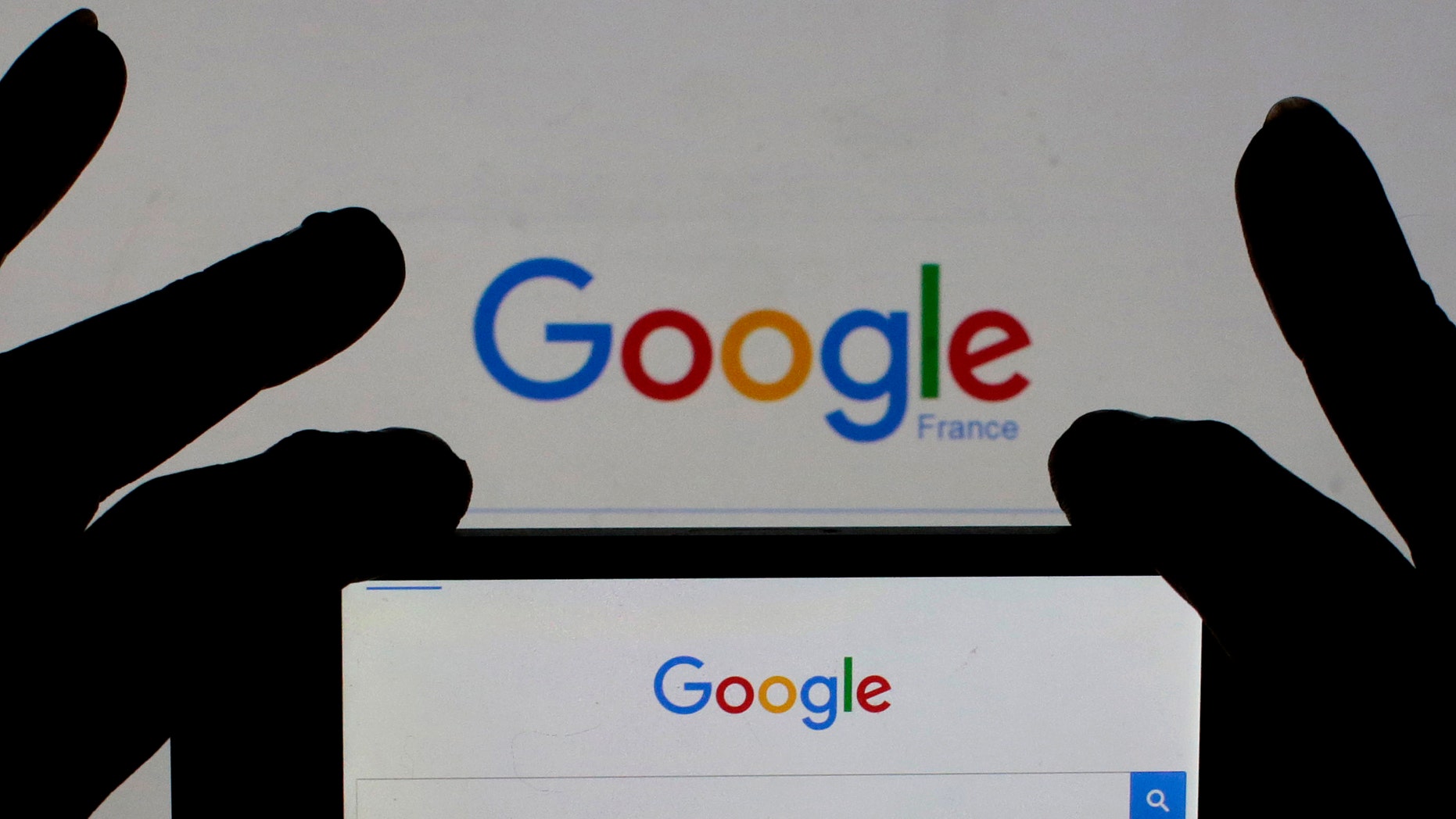 The joke's on Google.
The tech giant ended up with egg on its face after facing a backlash from folks who saw nothing funny with its April Fool's Day Gmail tweak – with some claiming it actually cost them their jobs.
The company added a "mic drop" button in its email service that allowed users to fire off a GIF of a Minion — a character from the animated film "Despicable Me" — that would drop a microphone and mute responses to the user's email.
"Email's great, but sometimes you just wanna hit the eject button," Google wrote in its official blog announcing the gimmick.
"Like those heated threads at work, when everyone's wrong except you (obviously). Or those times when someone's seeking group approval, but your opinion is the only one that matters (amirite?). Or maybe you just nailed it, and there's nothing more to say (bam)."
A mic drop is a popular meme in which someone makes a final statement before dropping a microphone and traipsing off.
But livid users cried fool after unintentionally attaching minions dropping a mic during important business communications.
One user, Scotty Martin, wrote on Gmail's help forum: "Seriously Google? You mess with peoples' email like this. I use gmail for my one-man business. I can't afford for you clowns to mess around with my business."
Another, Allan Pashby, wrote: "Thanks to Mic Drop I just lost my job. I am a writer and had a deadline to meet. I sent my articles to my boss and never heard back from her. I inadvertently sent the email using the 'Mic Drop' send button.There were corrections that needed to be made on my articles and I never received her replies. My boss took offense to the Mic Drop animation and assumed that I didn't reply to her because I thought her input was petty (hence the Mic Drop). I just woke up to a very angry voicemail from her which is how I found out about this 'hilarious' prank."
Red-faced Google Inc. apologized for the fiasco and turned off the feature.
"Well, it looks like we pranked ourselves this year. Due to a bug, the Mic Drop feature inadvertently caused more headaches than laughs. We're truly sorry," it said in its official blog.
This story originally appeared on The New York Post.