Google TV to get a big update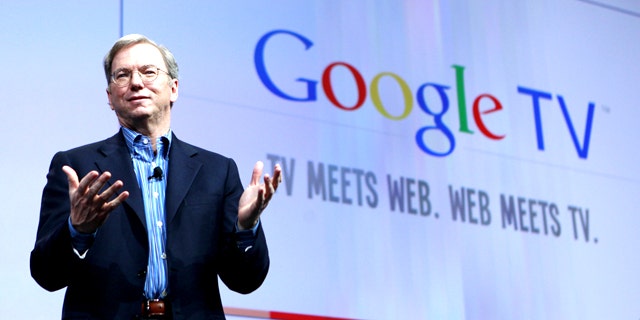 Google is still bullish about Google TV.
The company is set to update its TV initiative at its developer conference this week, according to sources involved in the keynote address.
Google has been trying to revolutionize television for nearly two years. The company uses its annual I/O conference to show off the latest iteration of Google TV and this year will be no different. The updates do sound promising though. Third party companies will demonstrate a few features we have long hoped Google TV would include.
According to my sources, one of the demonstrations will combine live TV listings with Netflix and DVR content. This will be the first time all of these services will be in one place.
The idea is to put content first and the source second. Because if you want to watch "The Walking Dead," do you really care if it is available live, on your DVR, or on Netflix? No. You don't. You just want to find it and let the search engine figure out where.
This update will combine listings of any given show in one screen in clean categories all accessible and playable via a smartphone app.
Other hardware manufactures plan to offer up Apple-style AirPlay features on Google TV. For example, at Computex this year, Taiwanese manufacturer Honeywid announced a new Google TV box that can stream movies from phones powered by Android 4.0 (Ice Cream Sandwich).
Other updates to Google's Developer support pages shows help is on the way for third-party developers to get their apps on the television. Among the sessions listed for developers: Bring Your App to the Big Screen, Command and Control in Your Living Room: Building Second Screen Apps for Google TV, and more.
Google TV certainly needs a bigger update if it's going to live up to the hype set forth by Executive Chairman Eric Schmidt. In December, Schmidt said "most" new televisions will have Google TV built in by Summer.
Needless to say that hasn't happened yet.