Google to Combine Music Store With Online Storage, Reports Indicate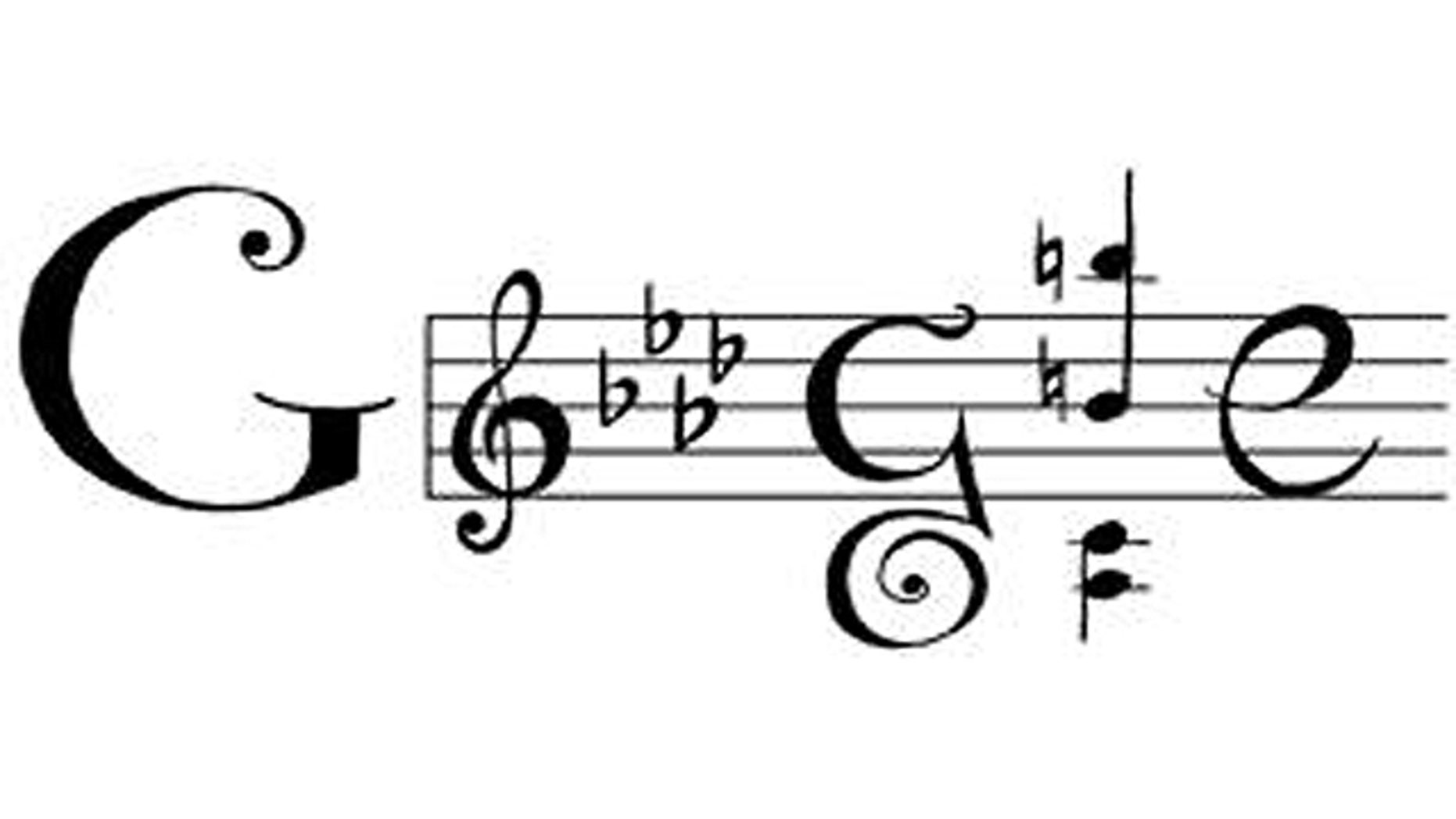 A battle of the bands is coming -- a battle to sell bands online, that is.
Citing anonymous sources, Billboard magazine reported fresh details on Google's long-awaited music store, which will offer a la carte digital downloads and an online-only storage system -- a music locker consumers can rent for $25 per year.
The details came from a proposal the search giant is reportedly passing around to music industry heavyweights, part of Google's efforts to have the music store up and running by Christmas.
The music marketplace will be akin to that of iTunes and Amazon, Billboard reported, where users can pay per song. The big difference lies in the storage: For $25 a year, users can also subscribe to a digital locker where they can stream or download their libraries from anywhere as long as there's an Internet connection.
One of the key features: the option to automatically upload personal music libraries to the online storage site -- which may be hard for record labels to swallow, given the possibility that stolen or pirated tracks would be uploaded along with legitimate ones.
Google's suggested revenue sharing plan probably won't go over well either, Billboard noted. Google is asking for a 50-50 split with master rights holders, with music publishers receiving a 10.5% share -- though at this point, it's not clear which half of the split that share would come from.
Despite those challenges, the music industry hopes to benefit from a battle between Apple and Google. The technology giants are clearly going head-to-head in a wide range of media and consumer technology areas, including online TV and movies, mobile phones, software and even advertising.
"Finally here's an entity with the reach, resources and wherewithal to take on iTunes as a formidable competitor by tying it into search and Android mobile platform," a label executive who asked not to be identified told Reuters. "What you'll have is a very powerful player in the market that's good for the music business."
Apple currently controls 70% of the digital music industry. And the news isn't particularly surprising, experts point out. Apple is suspected to have something similar in the works following the company's 2009 purchase of Lala, a cloud-based music streaming service.
But no one knows what Apple's plans for Lala are, pointed out Tim Gideon, lead audio analyst for PCMag.com.
"A lot of people see the Apple TV, which rents and has no storage -- and thus is using a cloud-based model -- as a test for what Apple may try to do with iTunes," he told FoxNews.com. "What if the purchase of Lala was to facilitate taking your online purchases and having them always ready 'on demand' for you, and no longer taking up space on your hard drive? That would be interesting."
Music executives -- who often see Apple's business practices as too overly restrictive -- are reportedly interested in an Apple-Google competition in order to push for better contracts for content, Reuters reported. The only other major player in the digital music business is Amazon, which commands 12% of the industry.
And what of Amazon, that other company? Its service has foundered, Gideon pointed out, mainly because consumers are lazy.
"Why leave iTunes, where you are already organizing your music, to purchase something from Amazon when you can do it all within iTunes?"