Google Chrome vs. Microsoft Edge? Microsoft tries to make a case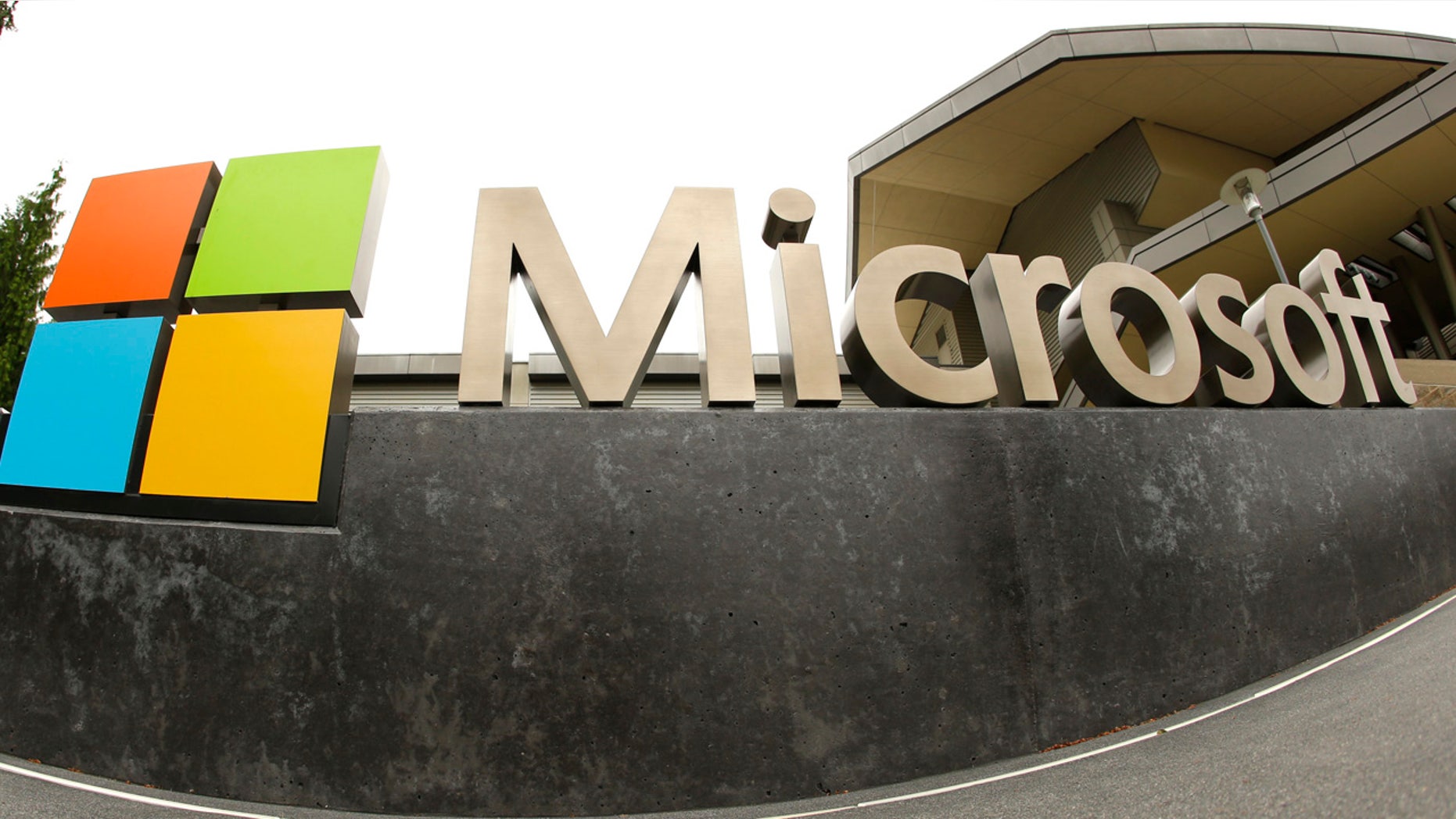 Microsoft is trying to give a boost to its new Edge browser with claims that it will extend battery life on mobile devices.
The software giant posted a video this week showing identical devices running different browsers but with radically different results: the test showed its Surface Book tablet-laptop hybrid running on battery for 7.22 hours on Edge versus only 4.19 hours on Chrome. Publications like the Wall Street Journal have found Edge to be more power efficient too, though with less dramatically different results.
So, does giving Edge the edge (pardon the pun) in battery life make it a better browser? "Chrome may be a power hog, but people like its features," said Roger Kay, president of Endpoint Technologies Associates, a marketing intelligence firm.
And Google says it's working on improving power efficiency. "We've made significant improvements to power consumption in the past few releases, and it's an area of continued focus and investment," Google spokesperson Iska Saric told FoxNews.com, citing a 33 percent improvement in video playback on Windows 10 since the beginning of the year.
"And by Chrome 53, we feel confident that we'll be at parity with other browsers in terms of power consumption for the majority of video playback on the internet," she said. Chrome 53 is scheduled to be broadly released in early September, according to Google.
Challenging Chrome
A stable version of Edge has only been around since November of last year. So, by highlighting Edge's strong suit, Microsoft hopes to make market inroads against Chrome, the undisputed leader, and move users of Windows 10 (and older versions of Windows) from its traditional Internet Explorer browser to Edge. Net Applications, which tracks browser market share, showed Chrome with about a 46 percent "desktop" market share in May versus about 5 percent for Edge. Ironically, Internet Explorer still holds a large 34 percent share.
Microsoft says it will continue to make Edge even more power efficient. "The Windows 10 Anniversary Update will include even more power-saving improvements, using fewer CPU (central processing unit) cycles, consuming less memory, and minimizing the impact of background activity and peripheral content like Flash advertisements," Microsoft said in a blog post.
But there's more to a browser than battery life. "Battery life is important, sure, but browser battery drainage doesn't really matter all that much to me," said Woody Leonhard, a Senior Contributing Editor to InfoWorld in an email. Performance for many users is the most important metric and that's where Chrome delivers on multiple platforms. Google makes it very easy to move around all your bookmarks and settings, almost instantly, to a variety of devices including PCs, Macs and Apple and Android tablets and smartphones.
And there are so-called extensions – add-ons that improve a browser's capability – that can rein in Chrome's power usage. A Chrome extension, for example, called The Great Suspender, allows you to "suspend" Chrome tabs, improving battery efficiency. So, if you have a Chrome browser running 12 tabs that are sucking up too much power on your laptop, the extension can suspend all of the tabs except the one you're in, ratcheting down power consumption.
But Microsoft claims it already does that. "Whether you're browsing the web with multiple tabs open, reading email, or checking your social networks, Microsoft Edge is built to [use]…minimal resources when a page isn't being used," Microsoft said in its blog post.
Luckily, this is something that users can find out for themselves at no cost: downloading a new browser is free. And with everyday use, most users can determine which browser works best for them.