Funny police Facebook post about 'Bigfoot sighting' goes viral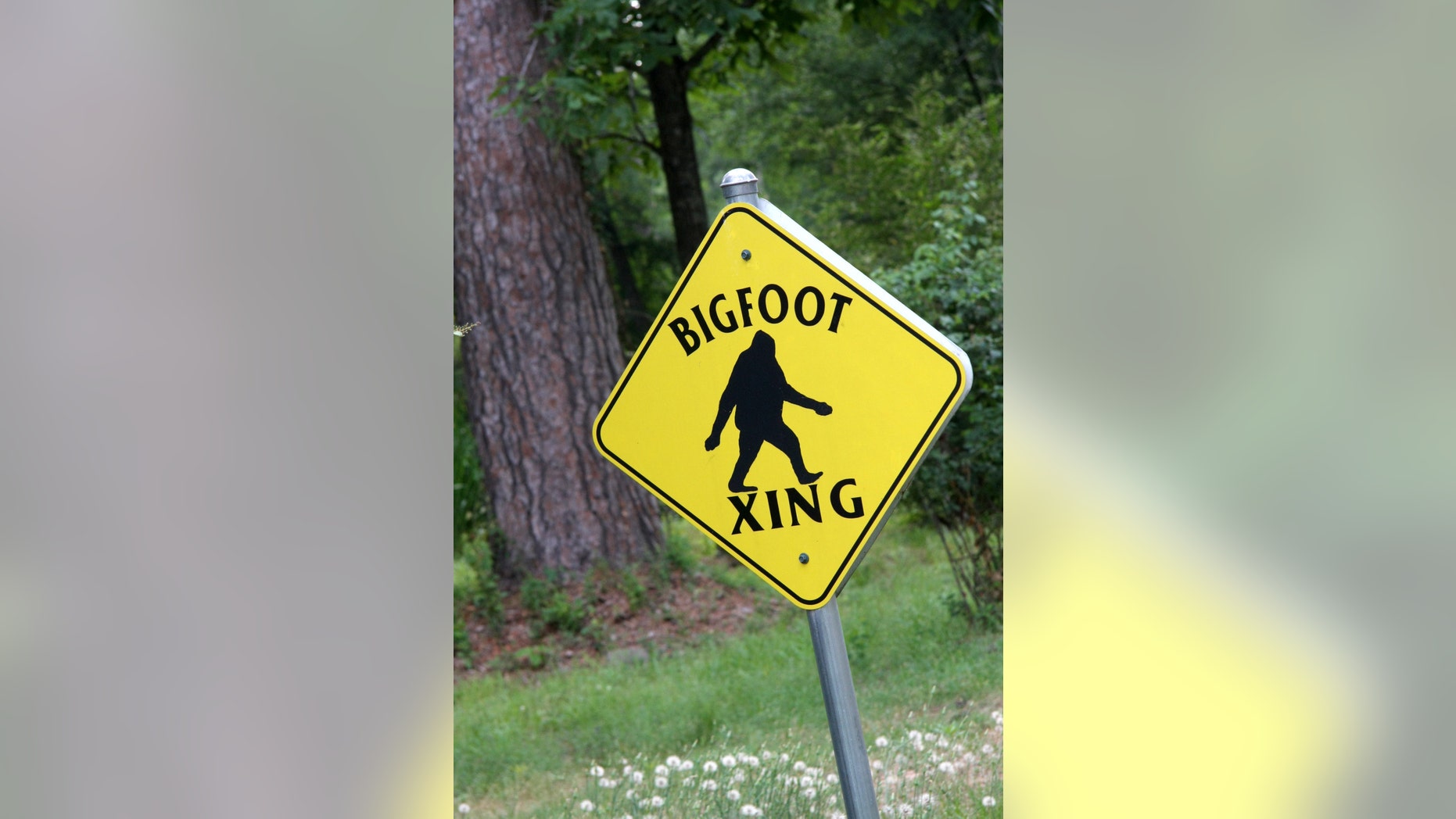 State troopers in Nebraska are generating plenty of online buzz thanks to a funny Facebook post about a 'Bigfoot sighting.'
"Last night at about 10:15, somebody reported seeing BIGFOOT on the shoulder of I-80 near MM 197," deadpanned Nebraska State Patrol, in a post on Sunday. "A trooper responded, but reported back that 'Sasquatch remained elusive'."
"Must have just missed him," the organization added, wryly.
The post, which has sparked hundreds or reactions on Facebook, has been shared more than 400 times.
The playful Facebook post was widely reported, with Fox 5 NY noting that the Nebraska police investigation "came up empty on leads."
'BIGFOOT' REPORTEDLY SIGHTED IN NORTHERN CALIFORNIA, PICTURES GO VIRAL
Last month, a self-described paranormal expert claimed he saw the legendary creature and others like it near a Northern California like.
Follow James Rogers on Twitter @jamesjrogers