Firefox to Develop 'Do Not Track' Privacy Tool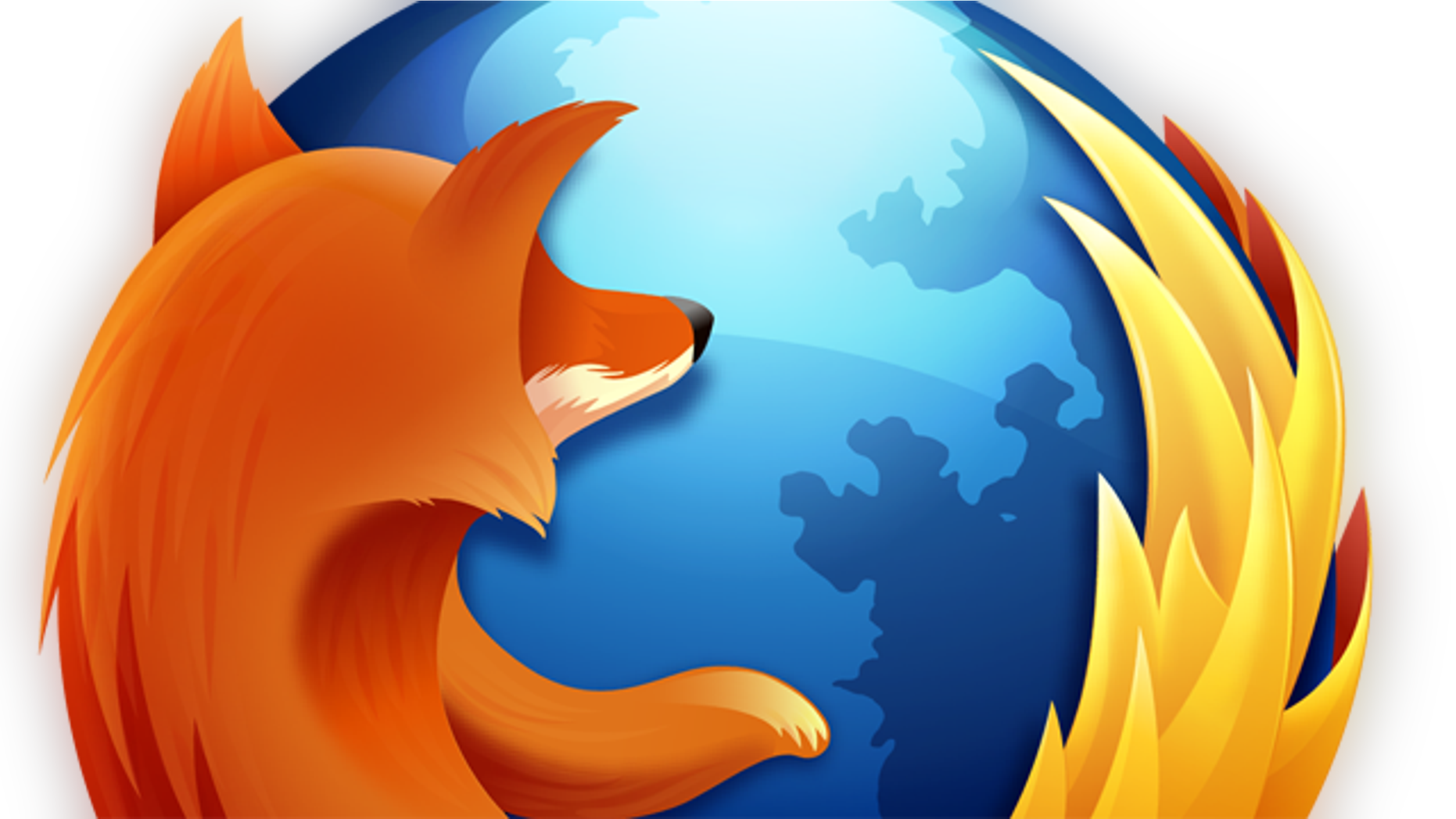 Firefox wants to help you reclaim at least a little of your online privacy.
The group behind the world's second most popular browser is developing a "Do Not Track" tool to help salvage a bit of Web surfers' privacy, letting users block advertisers from collecting information about them.
Firefox's parent company, Mozilla Inc., made the announcement Monday in a blog post.
Alex Fowler, Mozilla's technology and privacy officer, says the "Do Not Track" tool will be the first in a series of steps designed to guard privacy. He writes, "When the feature is enabled and users turn it on, websites will be told by Firefox that a user would like to opt-out of online behavior advertising."
The news comes as the online-tracking industry faces increasing scrutiny. Last month, the FTC called for the creation of a do-not-track system, the Wall Street Journal said, and the Obama administration called for an online "privacy bill of rights" focused on the commercial data-gathering industry. Lawmakers on Capitol Hill have said they will examine online-privacy issues this year, the paper noted.
The next version of Internet Explorer browser will include a similar feature,  Microsoft has said, though people will have to create or find their own lists of sites they want to block.
The Associated Press contributed to this report.