FCC Approves NBC Take Over by Comcast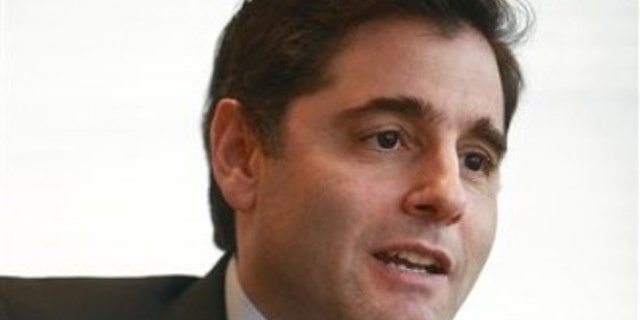 WASHINGTON – Despite concerns about the overlap between Internet service providers and content providers, the FCC voted Tuesday to allow Comcast, the country's largest cable company, to take over NBC Universal, home of the NBC television network.
The deal is still awaiting Justice Department approval, which is expected later Tuesday.
The recent passage of so-called net neutrality legislation may have helped pave the way for the merger. The new laws are designed to prohibit phone and cable companies from abusing their control over Internet connections by discriminating against rival content or services, such as Internet phone calls or online video, or playing favorites with Web traffic. Rivals of the law feared that it could strangle industry investment in new Internet technologies.
With the sheer size of the Comcast / NBC deal certain to transform the entertainment industry landscape, regulators are attaching additional conditions above and beyond the net neutrality laws in order to prevent Comcast Corp. from trampling competitors once it takes control of NBC's vast media empire.
Among other things, the government is requiring Comcast to make NBC programming available to rival cable companies, satellite operators and new Internet video services that could pose a threat to Comcast's core cable business. It must also protect diversity and local concerns, by carrying public interest content, for example.
Comcast and NBC have also voluntarily agreed to certain conditions, the FCC reported. Notably, Comcast will make high-speed Internet access available to about 2.5 million low income households, maintain at least the current level of news and other programming among Telemundo owned and operated stations, and increase the amount of children's programming it provides.
In a statement released with the the notification of the approval, FCC chairman Julius Genachowski touted these and other agreements as "carefully considered steps to ensure that competition drives innovation in the emerging online video marketplace."
These targeted conditions and commitments, which generally will remain in effect for seven years.
Commissioner Michael J. Copps dissented with the agreement, which he said put too much power into one company's hands.
"I searched in vain for the benefits," Copps wrote. "Many of the new commitments that have been added aim no higher than maintaining the status quo. The status quo is not serving the public interest," he wrote in a statement released by the FCC.
The FCC voted 4-to-1 Tuesday to let Comcast buy a 51 percent stake in NBC Universal from General Electric Co. for $13.8 billion in cash and assets.