Facebook's creepy new speakers are freaking people out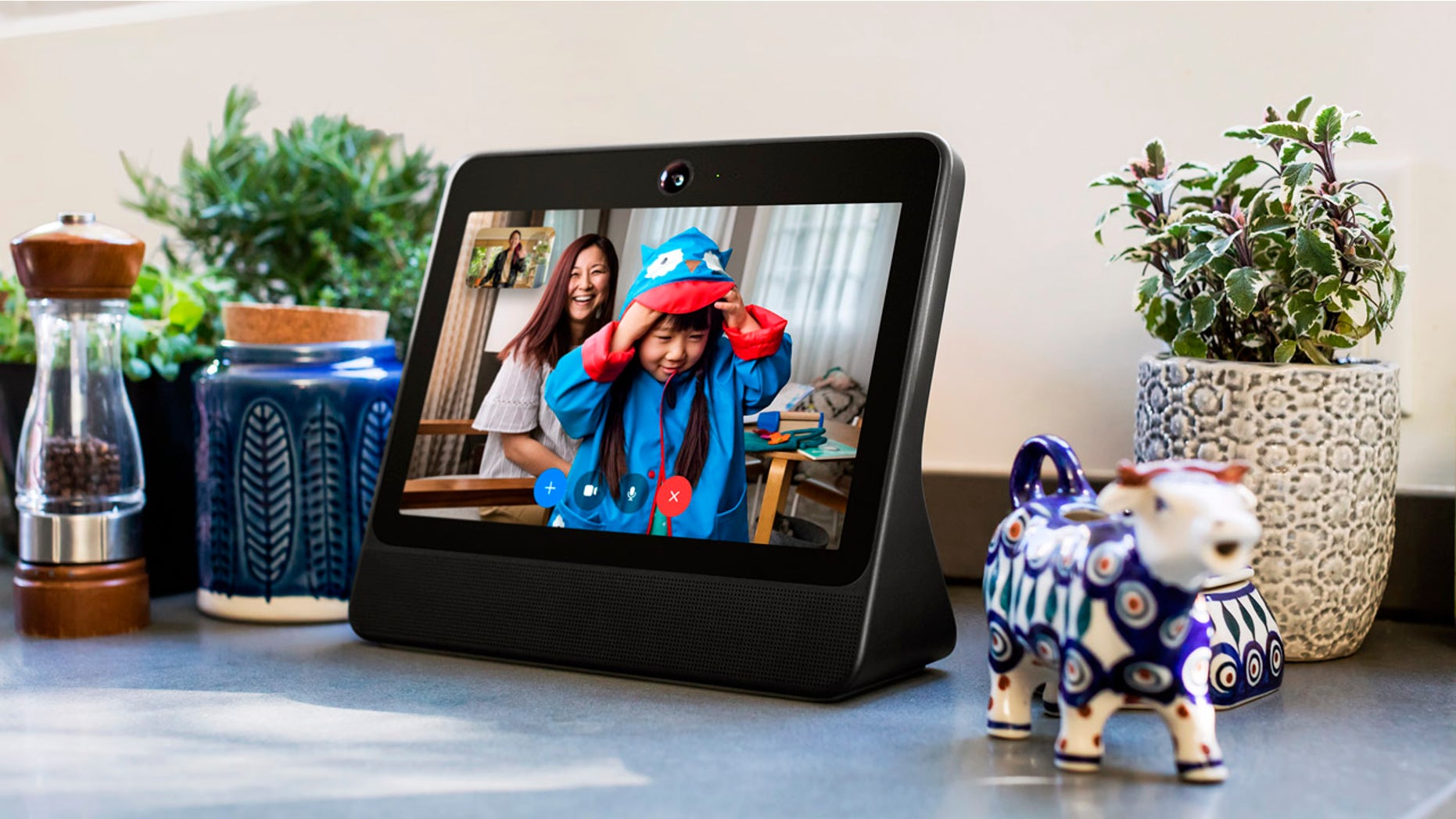 Facebook is rolling out its first-ever tech gadget — and it's every bit as creepy as you'd expect.
The social-networking giant on Monday unveiled a new line of voice-activated home speakers with screens that enable video chats with friends and family — but critics said they sound more like Big Brother listening devices.
In addition to collecting data on users' commands with Alexa-powered artificial intelligence software, the Portal and Portal+ speakers are equipped with cameras that can follow users around a room and enhance the sound of their voices when they talk.
"Facebook's like … look at this cool new gadget that eavesdrops on you and does creepy stuff with the info it collects,'" tweeted Ido Kolovaty, a professor at the University of Tulsa College of Law.
Indeed, CEO Mark Zuckerberg this spring reportedly pushed back the Portal's launch date by nearly half a year after the Cambridge Analytica privacy scandal blew up.
Anticipating the privacy concerns, Facebook said Monday it is equipping the Portals with a cover to block the camera lens when users want privacy.
Users can likewise deactivate the microphone by pressing a button on the device — although critics noted that it's not clear if there's a way to turn it off with a voice command.