Facebook wants your face data—to benefit your privacy, of course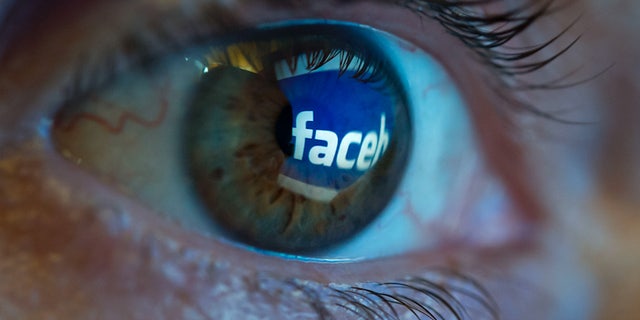 Should you allow Facebook to access and store your face data?
That's a question people will be asking as Facebook rolls out new tools this week to help users better manage their identity with face recognition.
Powered by the same technology the tech giant is already using to suggest friends that you may want to tag in photos or videos, Facebook said in a blog post that the new tools will help you prevent someone from impersonating you on the site.
The company described the features, which can be activated or deactivated with an on/off switch, in a post on Tuesday.
When photos of you are uploaded, even if you aren't friends with the person adding them, Facebook will notify you. It will also alert you if your face is included in a profile picture—a feature aimed at preventing catfishing and revenge porn attacks. For users that are visually impaired, there will be an option to listen to audio about who's tagged in images alongside them.
US GOVERNMENT ASKS FACEBOOK FOR MORE DATA ON ITS USERS
According to a blog post from Joaquin Quiñonero Candela, the company's director of applied machine learning, you have to authorize Facebook to access, store, and then match your face data with uploads across the site.
Privacy advocates have long called attention to the potential misuse of facial recognition, whether by tech firms, law enforcement or other entities. Perhaps anticipating the criticism, the company also published a blog post titled "Hard Questions: Should I Be Afraid of Face Recognition Technology?"
"Face recognition is every bit as sensitive as geolocation data, or logs of whom you've called," Alvaro Bedoya, founding executive director of Georgetown Law's Center on Privacy and Technology, told the Washington Post.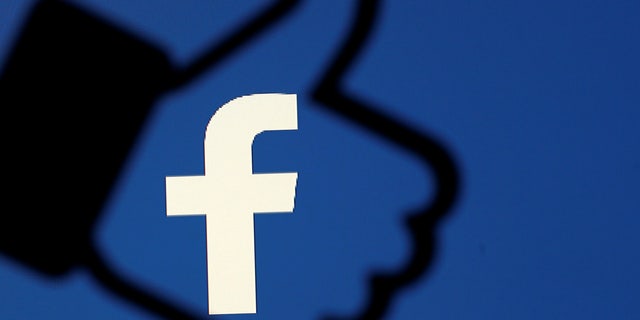 The company notes the face technology is being rolled out in most places, except Canada and the European Union, where courts have said that it violates privacy law.
FACEBOOK SAYS IT NEEDS YOUR EXPLICIT PHOTOS TO COMBAT REVENGE PORN
Facebook is also facing a lawsuit claiming that its face recognition technology violates a law in Illinois called the Biometric Information Privacy Act.
Even so, the company seems to acknowledge that not everyone will agree with its choices.
"We recognize that there are a lot of different views on this issue and lots of different approaches to providing people with transparency and control," the company said in a statement. "We decided, in consultation with privacy advocates and people, that the best approach for this offering was to notify people on Facebook and provide a way to adjust it in their account settings at any time."