Facebook updates Notes in move to get you blogging again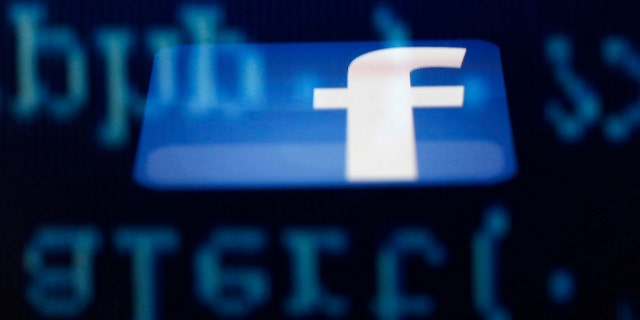 Facebook's Notes feature was an early addition to the social networking site, though over the years it's received little attention from developers, and for most users has simply slipped from view.
In recent days, however, it seems the company has blown the dust off the blogging feature and given it a much-needed makeover. The new design is currently being put through its paces by a number of Facebook users, though it probably won't be too long before it's rolled out more widely.
Spotted by blogging pioneer Dave Winer, the new look appears to be heavily influenced by one of the more popular publishing platforms available today: Medium, a service launched by Twitter co-founders Evan Williams and Biz Stone three years ago.
Just like Medium, Notes looks set to arrive with a clean, uncluttered design, one that makes publishing simple and reading easy.
After Winer posted a tweet about the update, the social networking giant confirmed to TheNextWeb that it's currently testing an update to Notes "to make it easier for people to create and read longer-form stories on Facebook."
Related: Woman fined for posting a Facebook photo of a cop car in a disabled space
The new-look Notes (shown above) includes a large image across the top of a post with space for a headline before the main body of text. As with the original Notes, you can also easily resize images, tag other Facebook users, and include links and hashtags.
With Medium attracting an increasing number of brands and high-profile users eager to communicate their messages, thoughts and opinions, it seems that Facebook, too, wants a piece of the pie, and is hoping that with a more attractive interface for Notes, brands as well as regular users will get blogging inside Facebook again, giving the site's global community another reason to stay on the site for longer and engage ever more deeply with its offerings, several of which incorporate revenue-generating ads.