Facebook Unveils Timeline Feature, As Users Revolt Against Changes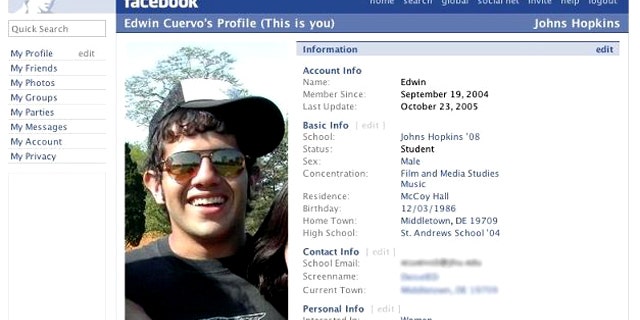 Flopbook?
Over 100,000 people watched Facebook founder Mark Zuckerberg unveil new changes to the world's most popular social network -- the majority of them angry over changes to the website.
Zuckerberg may be losing face, it seems.
The most prominent was a new feature called "Timeline," essentially a virtual algorithmic scrapbook that gives users a "brand new way to express who they are." "It's a great way to discover what people have been doing their whole life," Zuckerberg proclaimed at the event.
Timelines aggregates and organize your profile chronologically, allowing easy access to specific moments in your Facebook history.
Meanwhile, sweeping changes were introduced earlier in the week to the displeasure of users as they witnessed their homepages altered and news feeds tampered with.